All You Need to Know About Lancaster's School Districts
Choosing the right school district for your family is important. Some districts rank better depending on various factors like academics, athletics, and extracurriculars. We know finding the right educational environment is an essential factor when looking for your dream home, especially when you have little ones. So, let's break down a few of the major school districts in the area.
The School District of Lancaster, or SDoL, boasts one of the best International Baccalaureate (IB) programs in the county. They focus on growing and engaging the students, staff, and faculty as a whole while promoting excellence in academics. This district serves Lancaster City and close, surrounding areas. It consists of 13 elementary schools, four middle schools, and one high school. The district is known as one of "America's Best Communities for Music Education."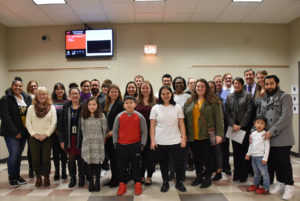 Penn Manor has one of the largest student populations with an average of 5,400 pupils. The district includes Millersville Borough, Conestoga Township, Martic Township, Manor Township and Pequea Township. If you're considering a home in this district, you definitely won't be disappointed. Penn Manor is ranked 105th in Pennsylvania and 6th in the Lancaster metro area rankings. According to niche.com, 81% of students are proficient in math and 84% in reading.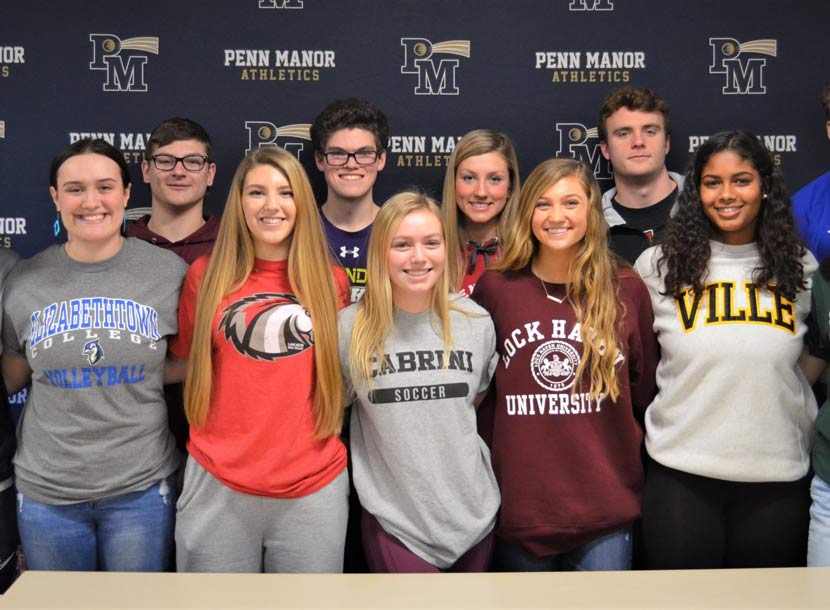 This school district's mission is to, "Provide safe environments, experiences, and opportunities that inspire all students to become lifelong learners and contributing citizens in all aspects of their lives." Hempfield School District serves nearly 7,000 students with a student-to-teacher ratio of about 15:1. Since 2013, their 1:1 iPad Program has helped connect their students with advanced learning and teaching techniques. This school district also offers a diverse community extending across agricultural, blue-collar, and professional backgrounds.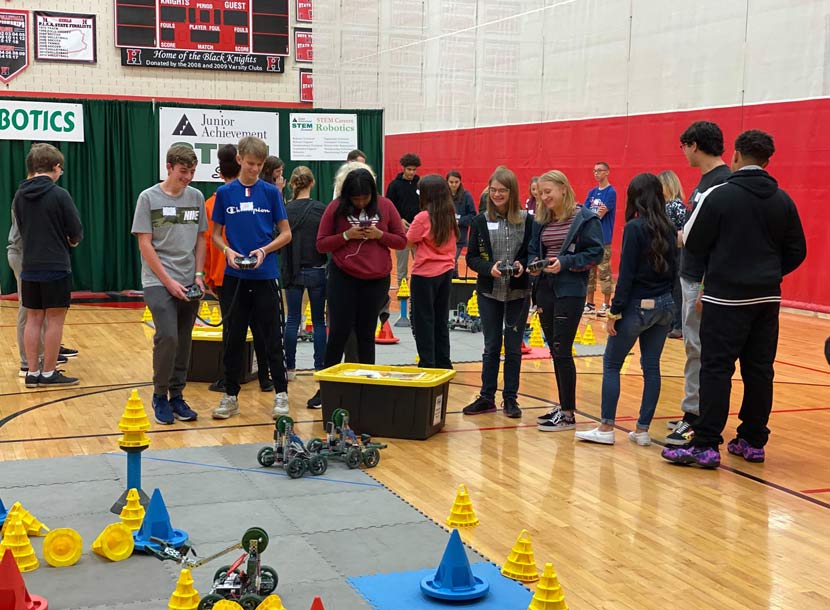 The Lampeter-Strasburg school district or "L-S" is nestled between both rural and suburban landscapes. The intimate student body of 3,000 allows each student to explore their own unique abilities, talents, and needs. Their Athletic Department is committed to safety and was a recent recipient of the National Athletic Trainers' Association Safe Sports School award. In terms of academics, parents can be comforted in State testing results that placed L-S in the top 10% of school districts in Pennsylvania.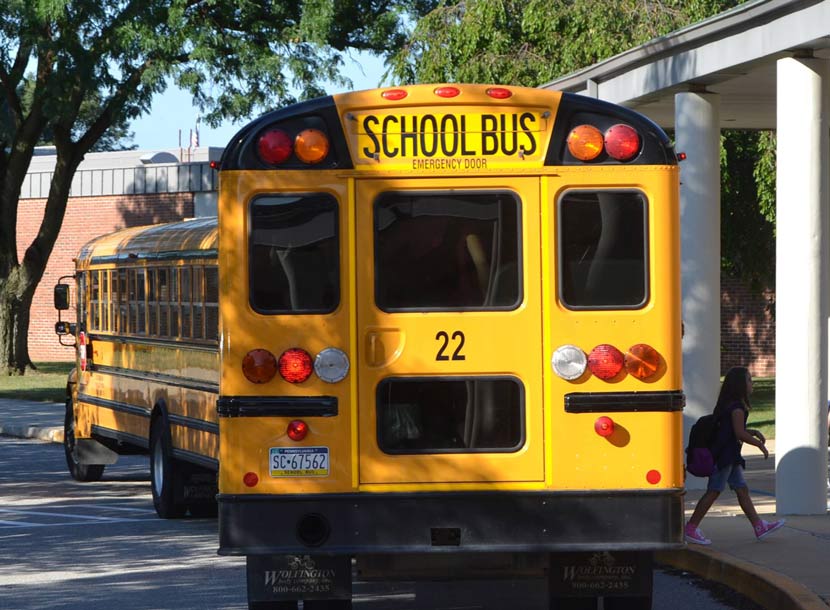 Manheim Township is one of the oldest districts in the county—not to be confused with Manheim Central School District, locals typically call this district, "Township." High school students in this district are committed to higher education with 43% of the student population participating in Advanced Placement coursework and exams. Which may be largely encouraged by the district's teachers who have an average of 10 years of experience.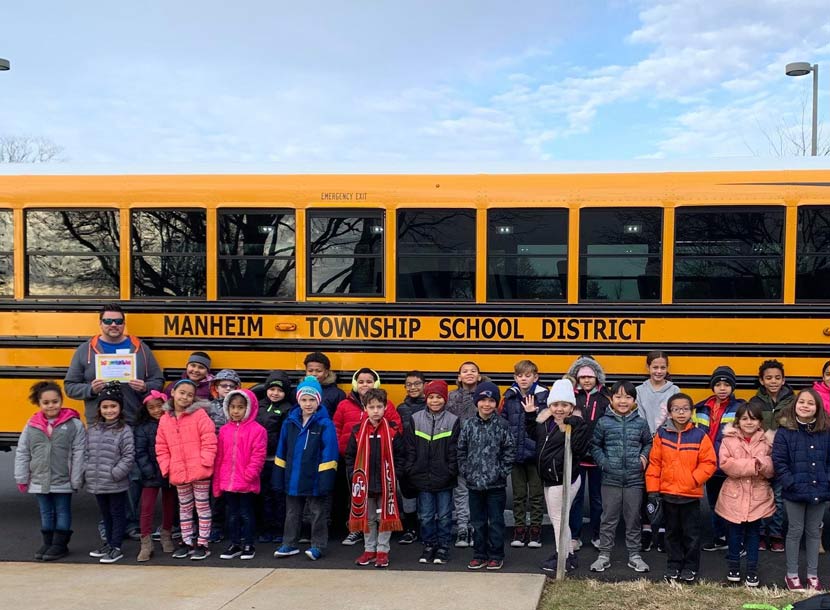 Conestoga Valley is made up of East Lampeter Township, Upper Leacock Township, and the West Earl Township areas. CV is a high performing district due to its modern and high-tech facilities as well as their great faculty and attention to student academics. Their Technology Education department was awarded the Program Excellence Award in 2019, an award only one elementary, middle, and high school in the state of Pennsylvania is recognized for each year. Conestoga Valley also boasts one of the best gyms among local school districts, even ranking higher than some college gyms. Fun fact—Jonathon Groff, best known for his voice in Disney's Frozen, is a graduate of Conestoga Valley!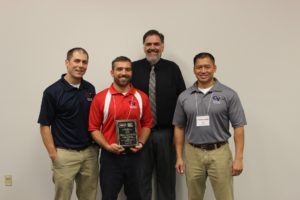 In today's housing marketing, it's as challenging as it is important to be a smart buyer. For a complete list of the Lancaster County's school districts and homes in their areas, reference our Homes by School District directory. If you have questions or are ready to get started looking for your new home, contact the Jeremy Ganse Team today!