I grew up on Helen Avenue in Grandview Heights, and Beaconfield Lane in Mondamin Place. I attended Manheim Township schools through 8th Grade. Then transferred to Lancaster Catholic for High School. My interests include Photography, Golf, Ice Hockey and Skiing.
I have a dual degree in Management Information Systems and Technical Communications from Clarkson Univeristy, in Potsdam New York. And, I spent 367 days in 1999-2000 working in Los Angeles for Affinity Internet.
I returned to my home town in 2000 to start my own Web Hosting company: www.infrahost.net. I maintain the following web sites and Online catalogs.
www.lancasterbarns.com
www.amishgazeboshop.com
I met my wife Lisa on Match.com. She is a graduate of York College with her BS in Nursing. Lisa is currently at home with our 3 children.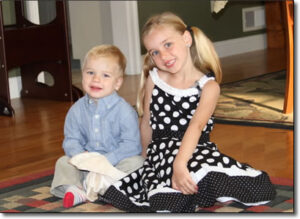 I strive to deliver outstanding results via our systems and focus on your client experience. My team and I take an education based approach to sales and we negotiate to be certain you get the lowest and fairest price when buying or the highest and fairest price when selling.
My clients say it best…
Great service on both the selling and buying side. Explained the processes very clearly, timing, and what to expect. Charles & Brandie – Ephrata, PA
Once you have had a chance to review my Website, please take a moment to Email Me with your thoughts or needs.
– Jeremy Ganse, The Jeremy Ganse Home Selling Team