5 Reasons to Sell Your Home
Life has a way of changing significantly in the years after buying a home. Perhaps that dream home that was once so perfect for you no longer suits your current lifestyle or preferences. If so, it may be time to consider selling.
Making the decision to sell your home is not an easy one, but oftentimes it's for the best. Below, we've compiled some valid reasons to put your home on the market. Not sure if selling is the right choice for you? Keep reading for five major motivating factors.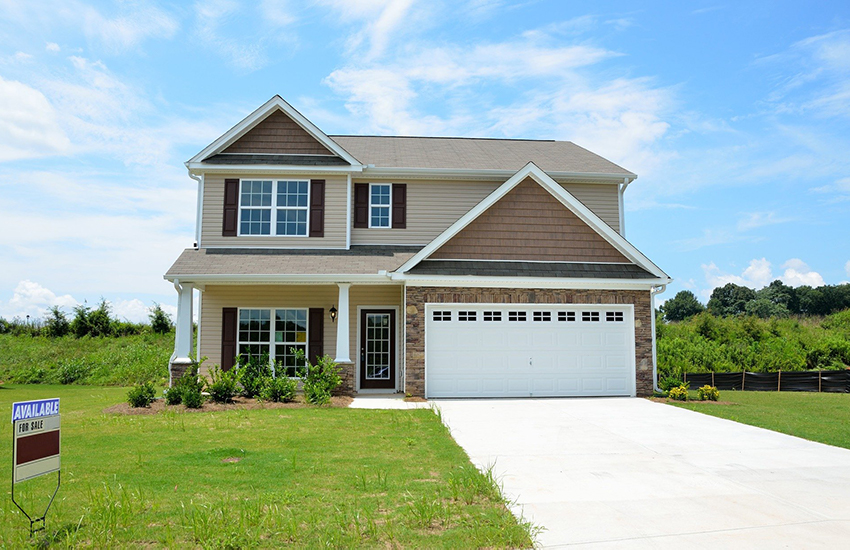 1. There's Not Enough Space
Insufficient space is a common motivating factor for homeowners choosing to sell. As their family expands, first-time buyers typically outgrow their starter residence—sometimes within just a few years of purchasing. To accommodate more children or even aging parents, many sellers use the profits from settling on their previous home to buy a new property with more space.
2. Your Needs Aren't Being Met
Different stages of life require different needs in a home. The features that weren't important to you when you bought your house might be necessary now. Conversely, the things that you didn't mind when you first moved in may bring forth feelings of frustration or regret currently. As we get older, our tastes and requirements change. Maybe you want a bigger yard for your kids and pets to play in, or you're tired of only having one bathroom? Whatever the reason, if your home no longer meets your current needs, then it's probably time to move.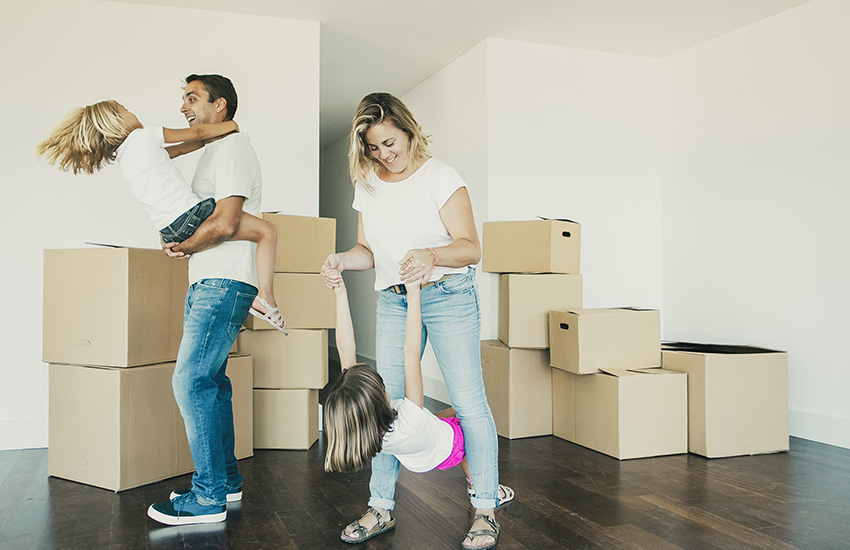 3. You're Tired of the Location
Has your neighborhood changed for the worse since you moved in? Or perhaps you'd prefer to live in a better school district? Unfortunately, regardless of how much you like your house, you cannot simply pick it up and place it somewhere else. If you're unhappy with the location, then you should move somewhere that's better suited for you. Just be mindful—an unideal location might make it a bit more challenging to sell.
4. You'd Rather Not Remodel
Remodeling is a great solution for those who have the resources and ambition to do so, but it's not always the best option for everyone. Between obtaining building permits, agreeing on designs, and living within a construction zone, the remodeling process can seem too daunting to some people. For others, they would rather invest in a new or a custom home rather than risk not recovering the costs of a remodel. Just because you can remodel doesn't necessarily mean that you should.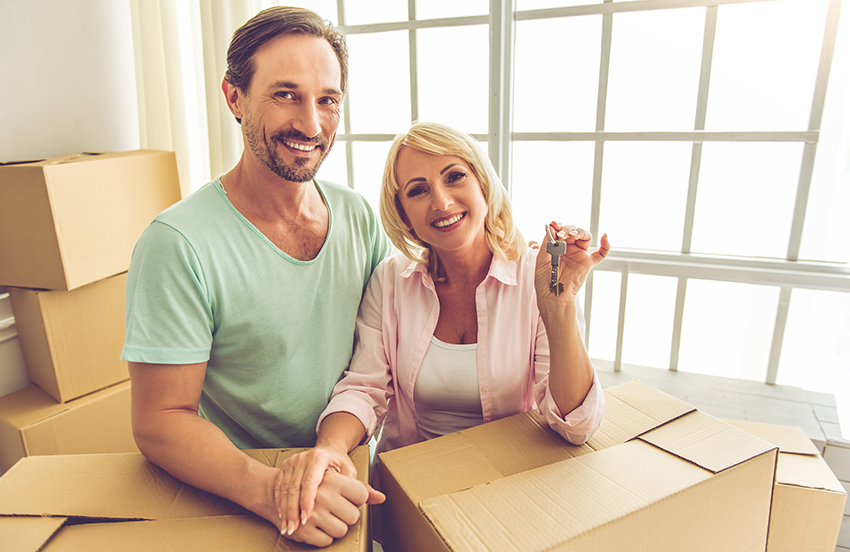 5. You Want to Downsize
If your children are all grown and out of the nest, then you probably don't need as much space anymore. In that case, you might consider downsizing to a smaller residence that demands less maintenance and upkeep. By cashing in the equity on your old home, you can put the proceeds toward retirement or other life goals that you may have.
Now is a great time to sell in Lancaster County! With low-interest rates and high buyer demand, homeowners are getting a sizable return on their investment. If you're ready to sell your house, feel free to contact us! Our team of dedicated real estate experts is well-equipped to guide you through the process.