A Buyers Guide to "Coming Soon" Listings
In today's highly competitive and fast-paced market, the home-buying process can be difficult to navigate—especially here in Lancaster County. Nothing is quite as frustrating as finding a house you love and discovering that it sold before you could even see it, much less submit an offer. Luckily, we can help!
When you choose to work with a Realtor at RE/MAX SmartHub Realty, you will have access to Coming Soon listings. This agent-exclusive tool is one of the keys to finding your dream home while it's still on the market.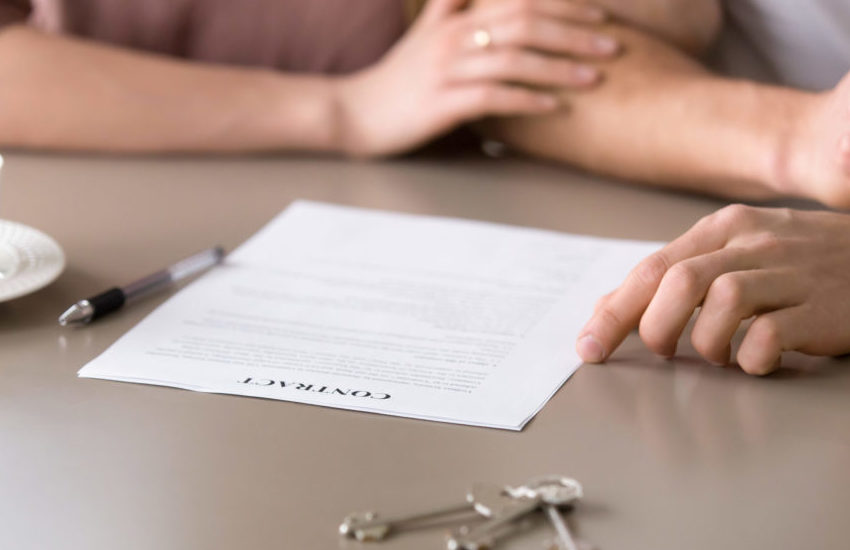 What is a Coming Soon Listing?
If a property is listed as "Coming Soon," that means it is just about to be put on the market, but it is not available for showings yet. The Multiple Listings Service (MLS) allows houses to be listed under a "Coming Soon" status for 21 days maximum. This means that a seller can list their property on the MLS three weeks before making it available for showings.
It's important to note that buyers only have access to Coming Soon listings through the MLS. Properties with this status are not shared with consumer websites such as Realtor.com, Zillow, or any agent/brokerage IDX sites. To gain information regarding these listings, you must work directly with a licensed real estate agent.
In order to maintain an equal opportunity for buyers and agents, the MLS has established firm rules and regulations that listings must abide by. Coming Soon listings:
Cannot be shown until they are officially on the market (listed as "Active" in the MLS).

Must display an "Expected On Market Date." This date is the first day that the property will be available to schedule a showing appointment.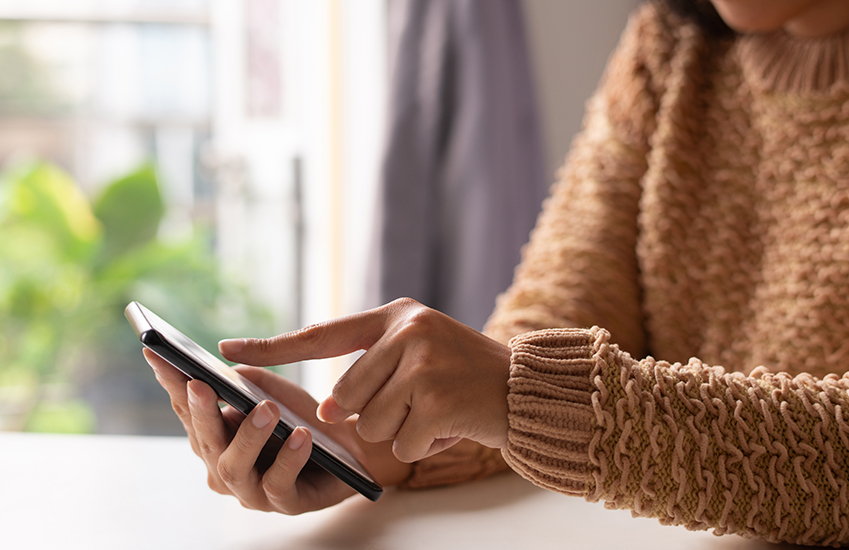 How Do Coming Soon Listings Benefit Buyers?
Coming Soon listings give prospective buyers an opportunity for research and decision-making. Typically, once a house becomes "Active" in the MLS, interested buyers tend to move fast. In fact, many homes sell within just a few days of listing. This need for urgency is not ideal for those who prefer to take their time reviewing property details, discussing finances, and preparing an offer.
When the process is rushed, buyers can feel a lot of added stress and pressure. That certainly isn't how you want to feel while making such an important life decision. Although you won't be able to walk through a Coming Soon listing until it becomes active, having a chance to review the listing information and photos in advance can help reduce that pressure by giving you more time to consider all of the details.
Keep in mind, it is possible for buyers to submit an offer on a Coming Soon property without having seen the home in person. This is certainly a bold move and involves more risk to the buyer. However, if the buyer is willing to take that risk, the seller might decide to accept the offer before putting the home on the market. This gives buyers the opportunity to avoid the competition that comes with a multiple offer scenario.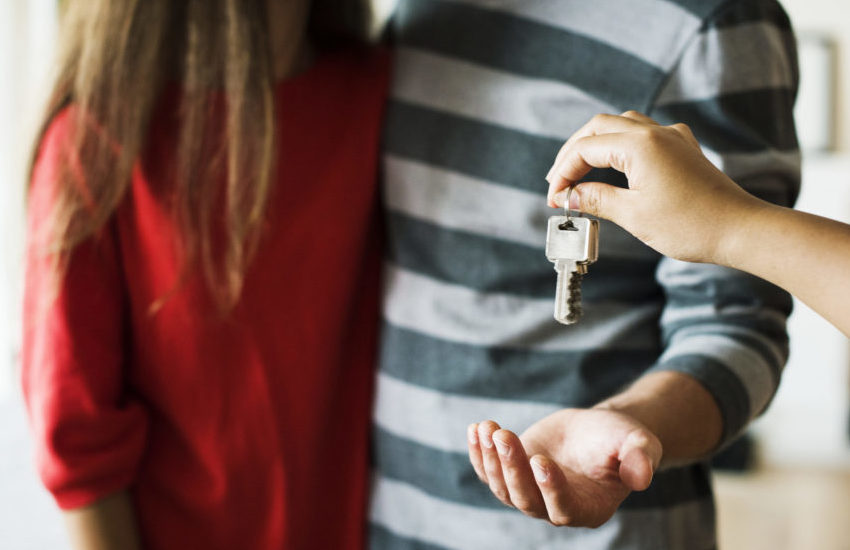 If you are considering buying a house in the near future, we strongly recommend that you work with a Realtor. Realtors offer many benefits to prospective homebuyers, including access to Coming Soon MLS listings that fit your specific criteria.
Our team of real estate experts would love to help guide you through the home-buying process. Using the Homesnap app, we can send you all Coming Soon listings that fit your budget and preferences. Download Homesnap and register with us today to begin the process!