How to Budget for a Home
Whether you are a first-time home buyer or an experienced homeowner, it's important that you take the time to evaluate your finances and set an accurate budget when looking to buy. If you don't calculate your monthly costs accurately, you could end up with serious financial hardships in the future. Set yourself up for home-buying and owning success by considering the following information before settling on your budget.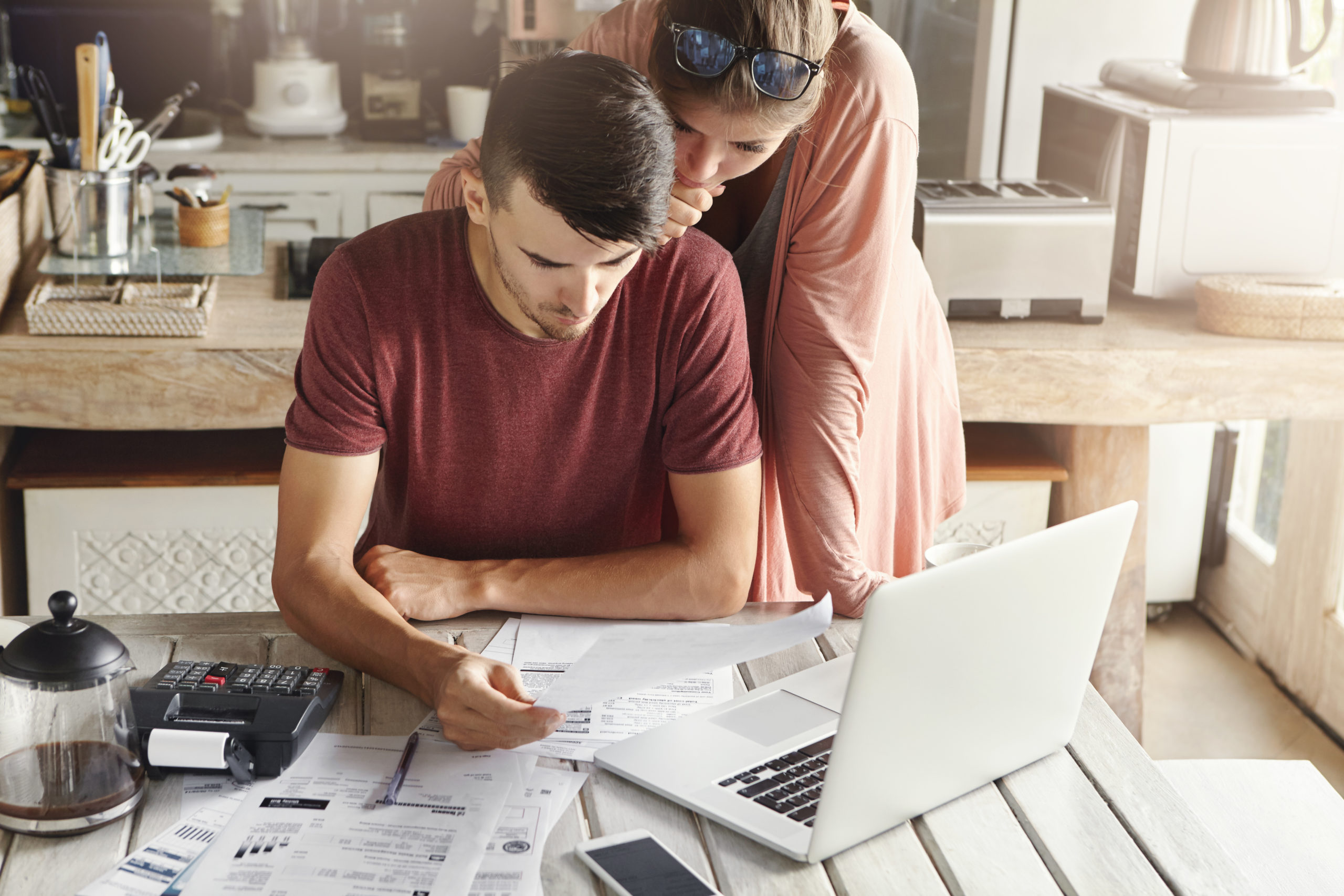 Evaluate Your Monthly Income vs. Expenditure
Too often, prospective home buyers set their price range based solely on the amount that a lender pre-approved for them. To get an accurate idea of what you're actually able to spend on a mortgage payment, you need to calculate your debt-to-income ratio, which is your total monthly debt payments divided by your total monthly income.
First, add up every source of income that your household receives each month (post-tax) to get your total monthly income, then list all of your non-housing related monthly expenses. Here are some costs to consider:
Loan payments

Insurance (health, car, dental, etc.)

Grocery Items

Children and pet needs

Gasoline/transportation

Entertainment

Savings
Once you have your list, add up all of the costs. Finally, subtract this total expenditure from your monthly income—this will leave you with an amount to cover housing costs. Make sure that you leave room in your budget for regular maintenance and emergency repair costs as well!
Stick to the 28/36 Rule
The 28/36 rule is a tried and true method for calculating a home-buying budget. In accordance with the rule, your monthly home expenses shouldn't be more than 28% of your gross monthly income (GMI), and all additional monthly costs shouldn't exceed 36%. If you are interested in a home that would require you to spend more than 28% GMI on a mortgage or over 36% GMI on other monthly costs, purchasing that property could put a strain on your finances.
Make sure that you keep closing costs in mind as well. Closing costs can fluctuate between 2-5% of the total purchase price, and the funds are needed at settlement. For a $200,000 home, you could end up paying $4,000-10,000 on closing costs alone, in addition to your down payment, mortgage payment, and optional inspections.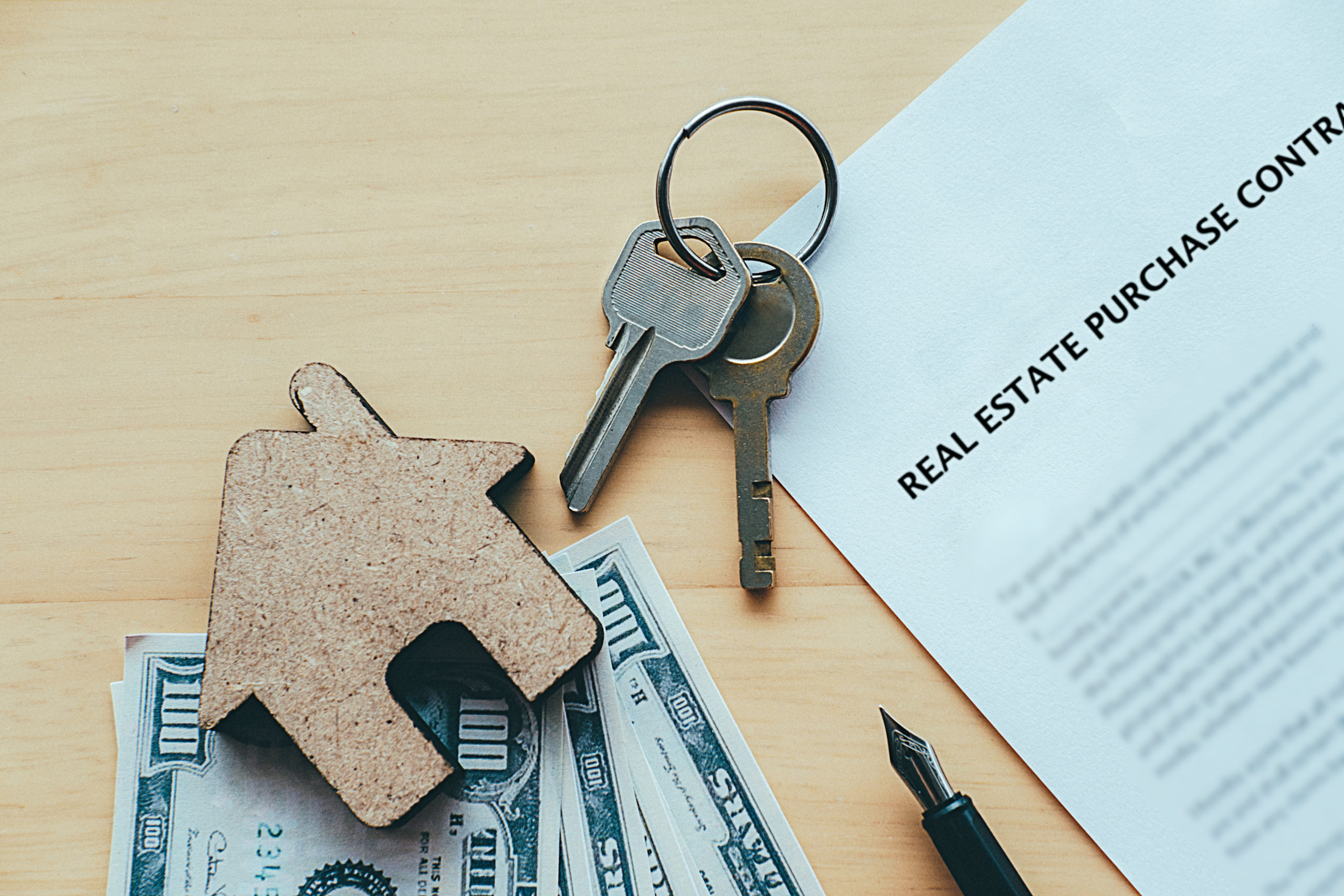 Determine an Appropriate Down Payment
Lenders typically prefer that homebuyers put down 20% of the purchase price, but most are still willing to offer a loan with a lower down payment by requiring private mortgage insurance (PMI). PMI typically costs 0.5-1% of the loan amount each year until you reach 20% equity in your home. How much you pay on PMI depends on factors such as your credit score, the size of the house, and appreciation potential.
If you cannot afford to put down 20% on a house, we encourage you to put down at least 10%. The more you put down upfront, the less you'll have to pay in interest over the life of the loan as well as overall PMI expenses. You'll also have a smaller monthly mortgage payment. 
If you are selling your home and buying a new one, find out your current home's value and the total return that you will get on your investment if the house sells for list price. Then determine how much of this amount (plus any additional savings) you can afford to use for a down payment on a new home. 
Choose a Home You Can Handle
When deciding whether or not you can afford a home, consider the size and condition of the property. Research the utility prices, property taxes, and maintenance requirements for every home that you are considering, and check the mechanicals before you finalize an offer.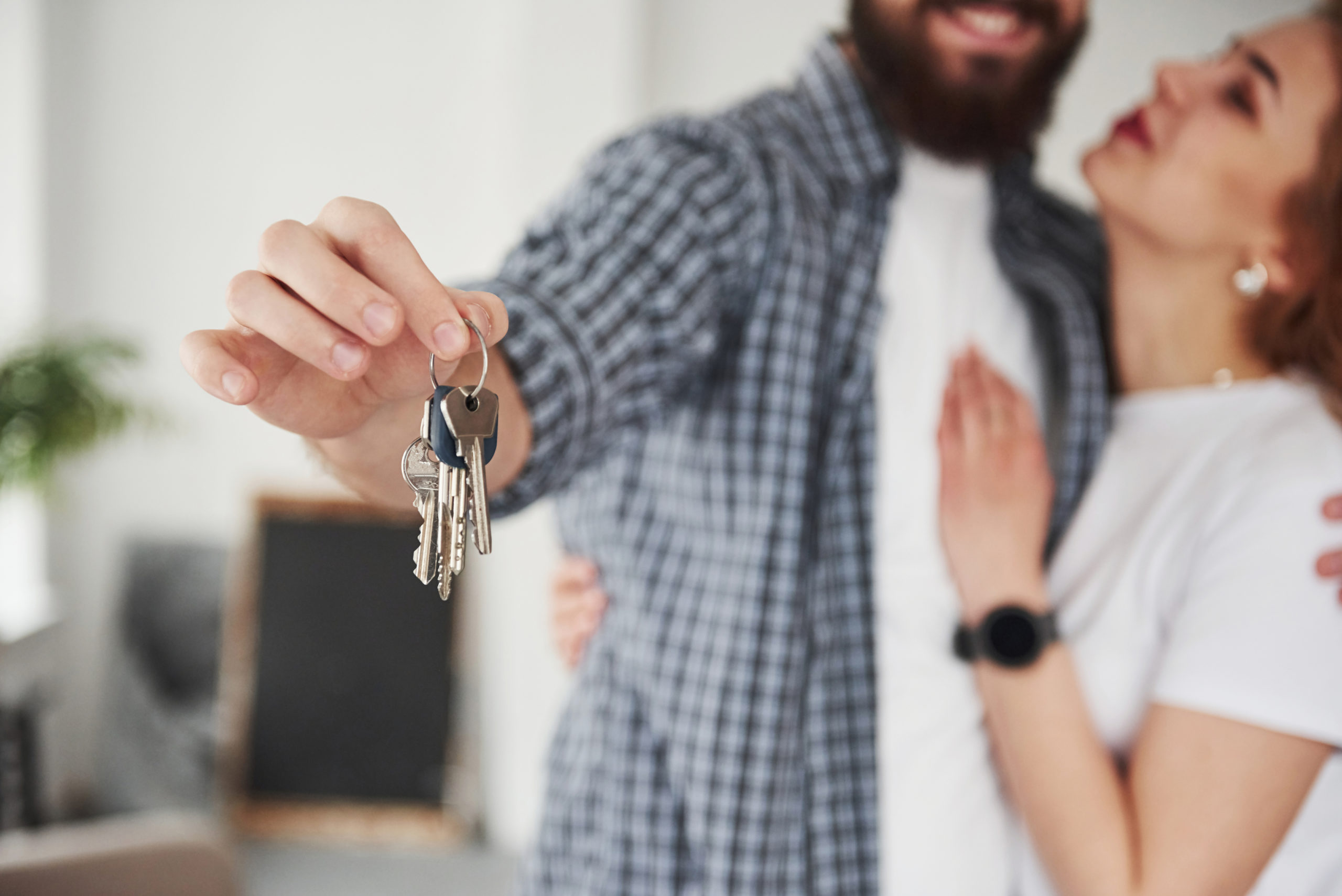 The home-buying process can be a competitive one, and it's sometimes tempting to consider stretching your budget when you find a beautiful property that's just a bit over your price point. Everyone wants to find the home of their dreams, but things can quickly become difficult if you miscalculate your affordability. Put yourself in a good financial position by planning out your budget as soon as possible! 
If you need help finding properties within your budget, contact our team at (717) 208-4240 or through our website. We're happy to help guide you through the home-buying process!