Celebrate the Holiday Season in Lancaster
While Lancaster County is always full of vibrancy and inspiration, there's nothing quite like Lancaster during the holidays. The season's spirit fills our community with cheerful anticipation as folks young and old gather to engage in beloved traditions and create new memories together. From specialty shopping to various holiday-themed attractions and events, discover what makes Lancaster so special this time of year.
Holiday Events in Lancaster:
Throughout the holiday season, there are many events and activities for people of all ages to enjoy. Delight in impressive light displays, character meet-and-greets, seasonal shows, and many other unique celebrations in communities across the county. Below is a list of festive holiday events and attractions happening in Lancaster County this year.
If you and your family attend this year's holiday events, we strongly encourage you to follow the CDC's guidelines by wearing a mask and practicing social distancing.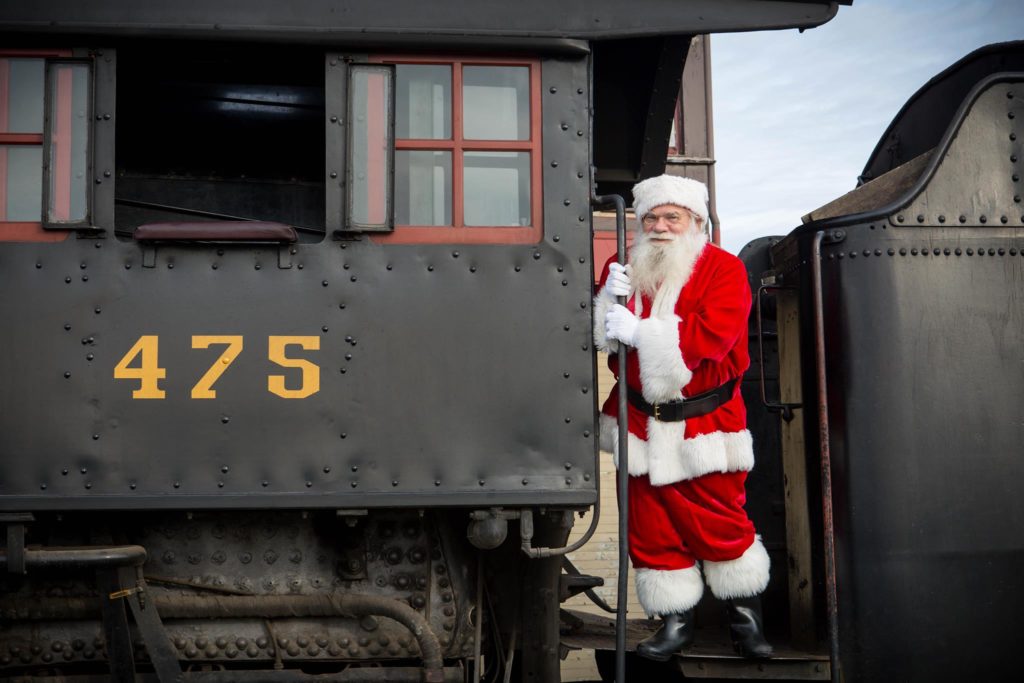 Holiday Shopping in Lancaster:
Do you have a long list of people to shop for this holiday season? Luckily, Lancaster offers a wide range of stores and boutiques to help you find the perfect gifts to check off everyone on your list. Peruse specialty shops selling unique items by local artisans or head to the many nationally-known brand stores scattered across the county. Some of our favorite places to shop locally this time of year are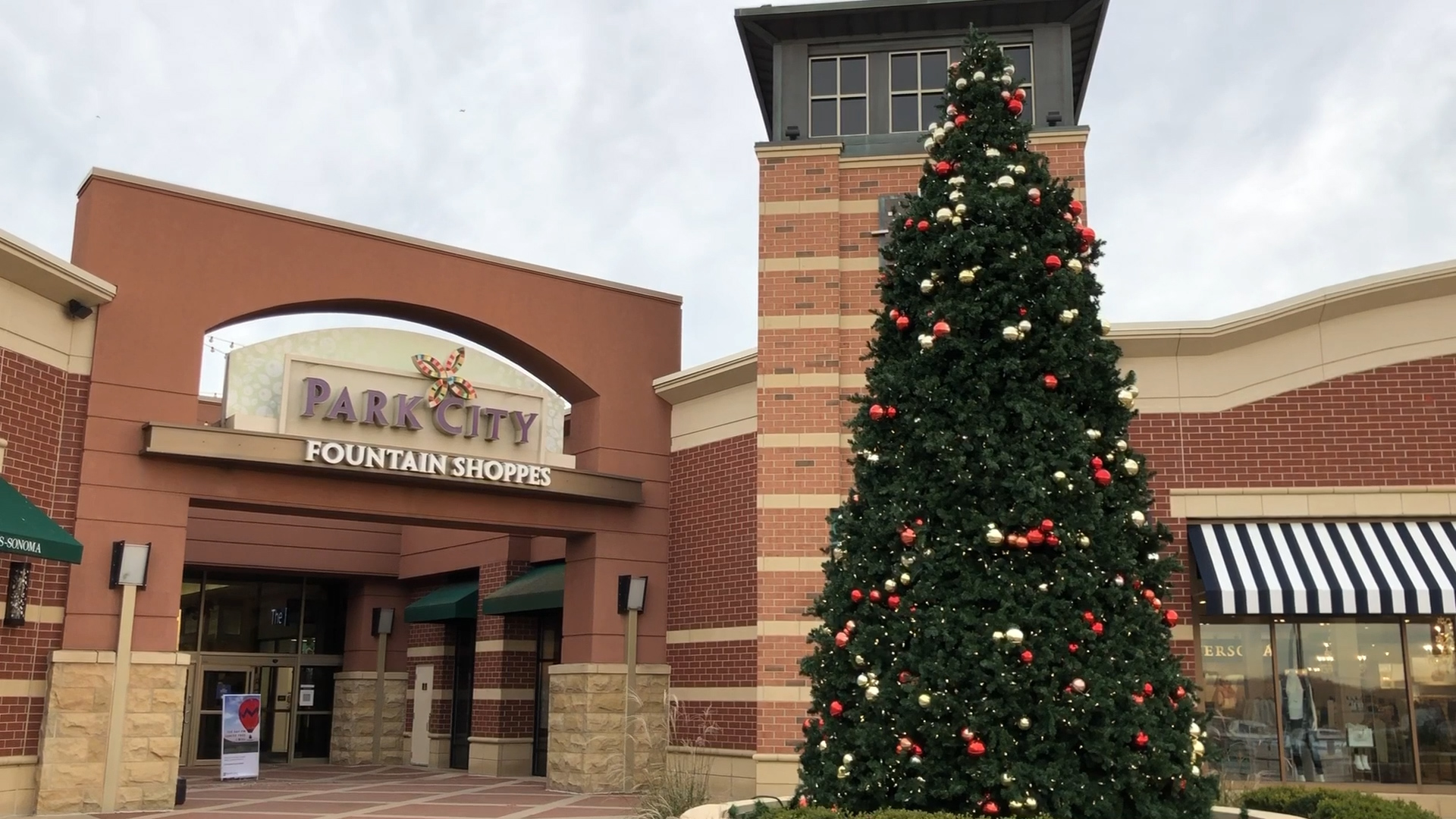 On Thursday, December 10, numerous stores Downtown will be participating in Lancaster Shops Late. For this annual event, retailers are encouraged to extend their typical hours into the evening so that patrons can enjoy an enhanced holiday shopping experience while supporting local businesses. There will also be roaming entertainment and seasonal refreshments/treats available at select locations. Oh, what fun!
Holiday Traditions in Lancaster:
Traditions have an incredible way of bringing people together while connecting us to the past. With its rich history, cultural influence, and strong community ties, Lancaster County certainly has its fair share of traditions. Below are some of Lancaster's most popular holiday traditions.
Decorating a Christmas Tree:

For many families in Lancaster, decorating a Christmas tree is a cherished tradition that kicks off the holiday season. Interestingly, the first known written record of a Christmas tree in the United States was found in the diary of a

Lancaster resident named Matthew Zahn

, which dates back to 1821.

Hiding the Pickle:

A common Pennsylvania Dutch tradition is hiding a pickle-shaped ornament in the Christmas tree. Traditionally, the first child who finds the pickle receives an additional present on Christmas morning (and bragging rights).

Eating Pork & Sauerkraut on New Year's Day:

Those who participate in this PA Dutch tradition believe that it will provide them with

good luck moving forward in the New Year

. Pork is eaten because pigs root forward when they look for food, unlike chickens and turkeys, which scratch backward. As for the sauerkraut and mashed potatoes, well, we're not exactly sure of that significance. But it sure is delicious!

Dropping a Red Rose to Ring In the New Year:

On New Year's Eve, a bright, red rose is dropped in downtown Lancaster to count down the seconds until midnight. Similarly, a white rose is dropped in downtown York. This symbolizes the

War of the Roses

between the Houses of Lancaster and York in England from 1455-1487.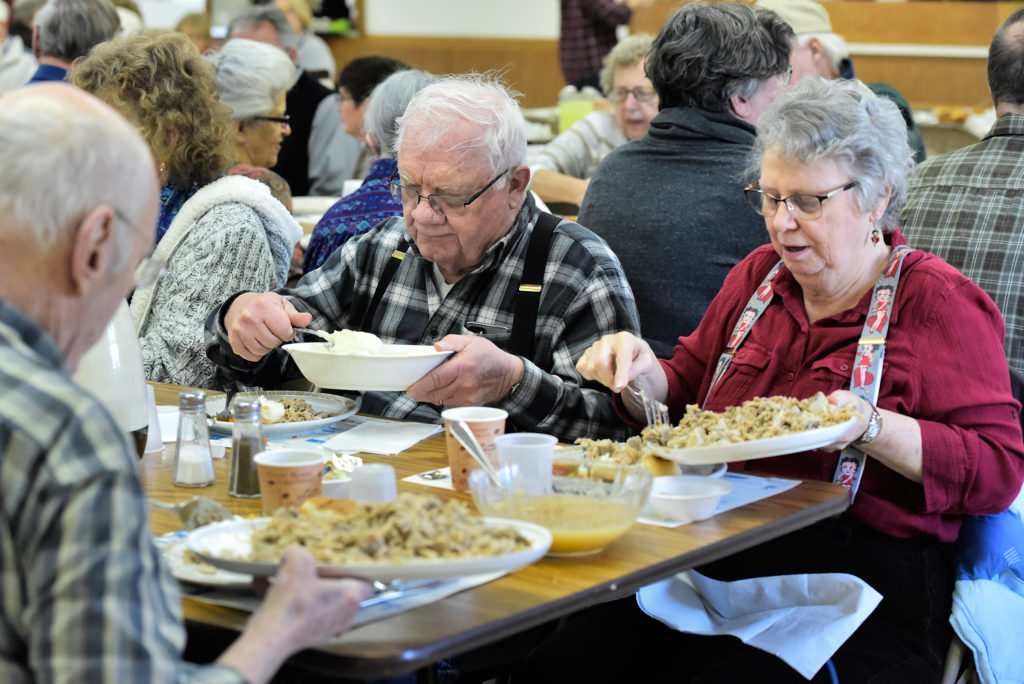 The holiday season shows Lancaster County at its best—a community full of compassionate and creative individuals who celebrate tradition while cultivating new, treasured memories.
Join us this year in safely celebrating the spirit of the season in Lancaster, PA!