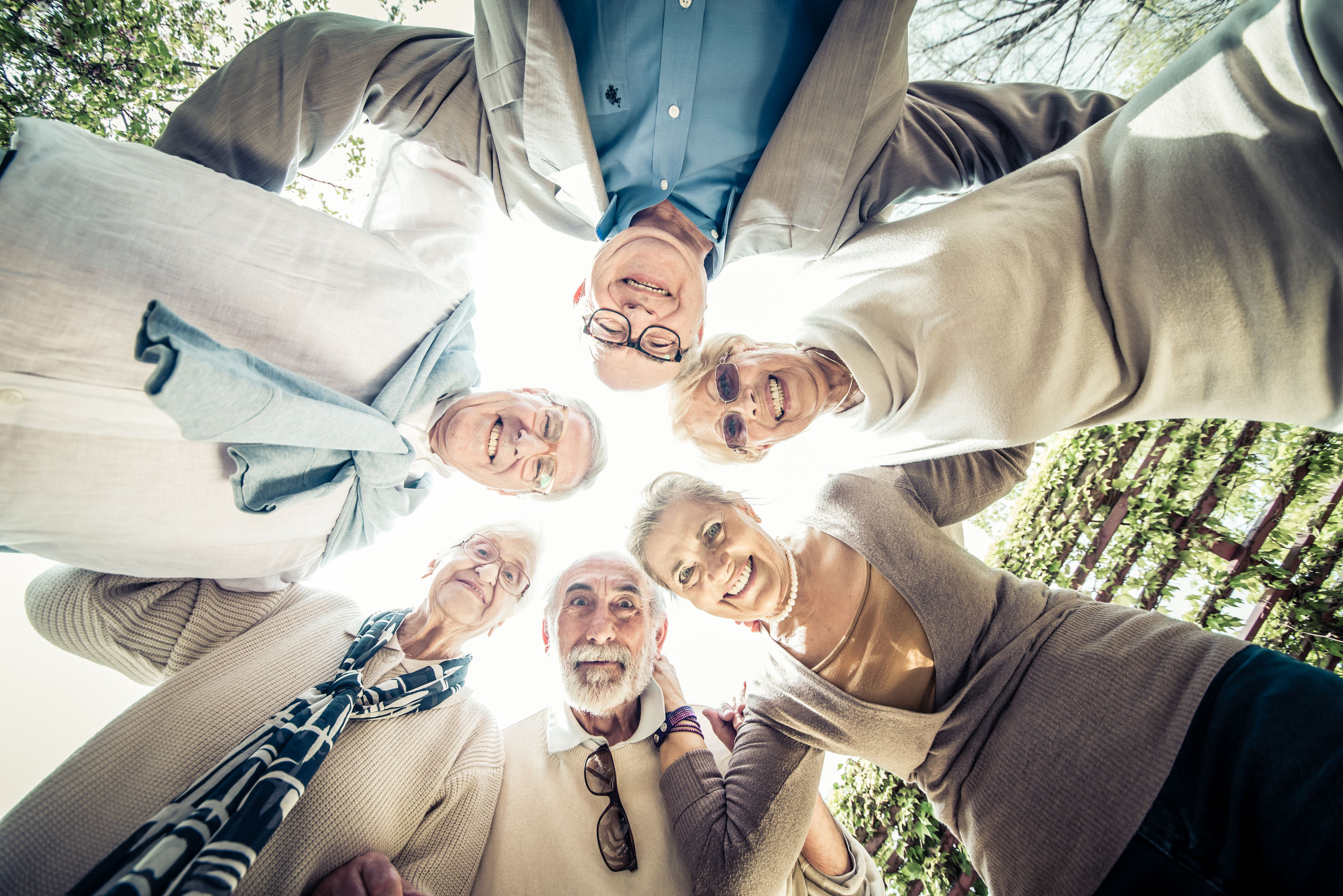 Retiree's Guide to Moving to Lancaster, PA
Lancaster, PA is a great place to call home regardless of your age. Recently there has been an increase in the number of retirees moving to Lancaster, PA. While many people seek warmer locations such as Miami, Lancaster is quickly taking over as the top spot for retirees.
A recent statement by U.S. News ranked Lancaster as number one in their list of "Best Places to Retire". There are several reasons why this peaceful community is so appealing to older homeowners. The homes for sale are priced within their budget and the overall cost of living is lower than the national average. 
Lancaster, PA offers the convenience of living close to top-rated hospitals and medical facilities. There's also the desirability of the area and an ideal combination of urban and rural settings. These days, Lancaster is attracting more retirees from other states throughout the country. Many people find Lancaster to be the ideal location to spend their retirement years.
The State of Pennsylvania has the most continuing care retirement communities in the nation. Seniors in the area have many options for assisted living including several communities designed for residents age 55 and older. There are also plenty of homes for sale in Lancaster, PA priced affordably, making it easier for retirees to purchase.
Why Are Retirees Moving to Lancaster, PA? 
Many people are looking for a place to call home that is affordable and offers a slower change of pace. Some appreciate the diversity of the area with so many different cultures. The town is walking distance from larger cities such as Lititz, which is good for those who want to stay physically active. The farmland is a beautiful change of scenery for those who have lived in the city most of their lives, and the majority of the people who call Lancaster home are friendly and courteous.
What Do Seniors Love the Most About The Area?
The vast landscapes and farmland are only part of the beauty that Lancaster has to offer. The City of Lancaster is filled with culture, arts, fine dining, and entertainment. While the traffic jams behind the horse and buggies are something to get used to, many consider it a great privilege to live in such a diverse location.
Those who have lived in warmer climates for most or all of their lives enjoy having cold winters and all the snow. They also like the laid-back and relaxed atmosphere of the area. And, the people are friendlier in Lancaster than in the larger metropolitan cities.
What Can Retired Couples Do In Their Spare Time in Lancaster?
Seniors who live in the area enjoy playing water volleyball and helping out with fundraising activities in the area. They often take part in volunteering in the community or setting up at the local farmer's market where arts and crafts and other homemade items are sold.
Contact Jeremy Ganse for More Details About Homes for Sale in Lancaster County, PA
If you are looking for a great place to spend your retirement years, Lancaster County has the home for you. There are several houses for sale in Lancaster that are affordable for retirees. Contact Jeremy Ganse – The Home Selling Team today for more information about the current listings in Pennsylvania Dutch Country.