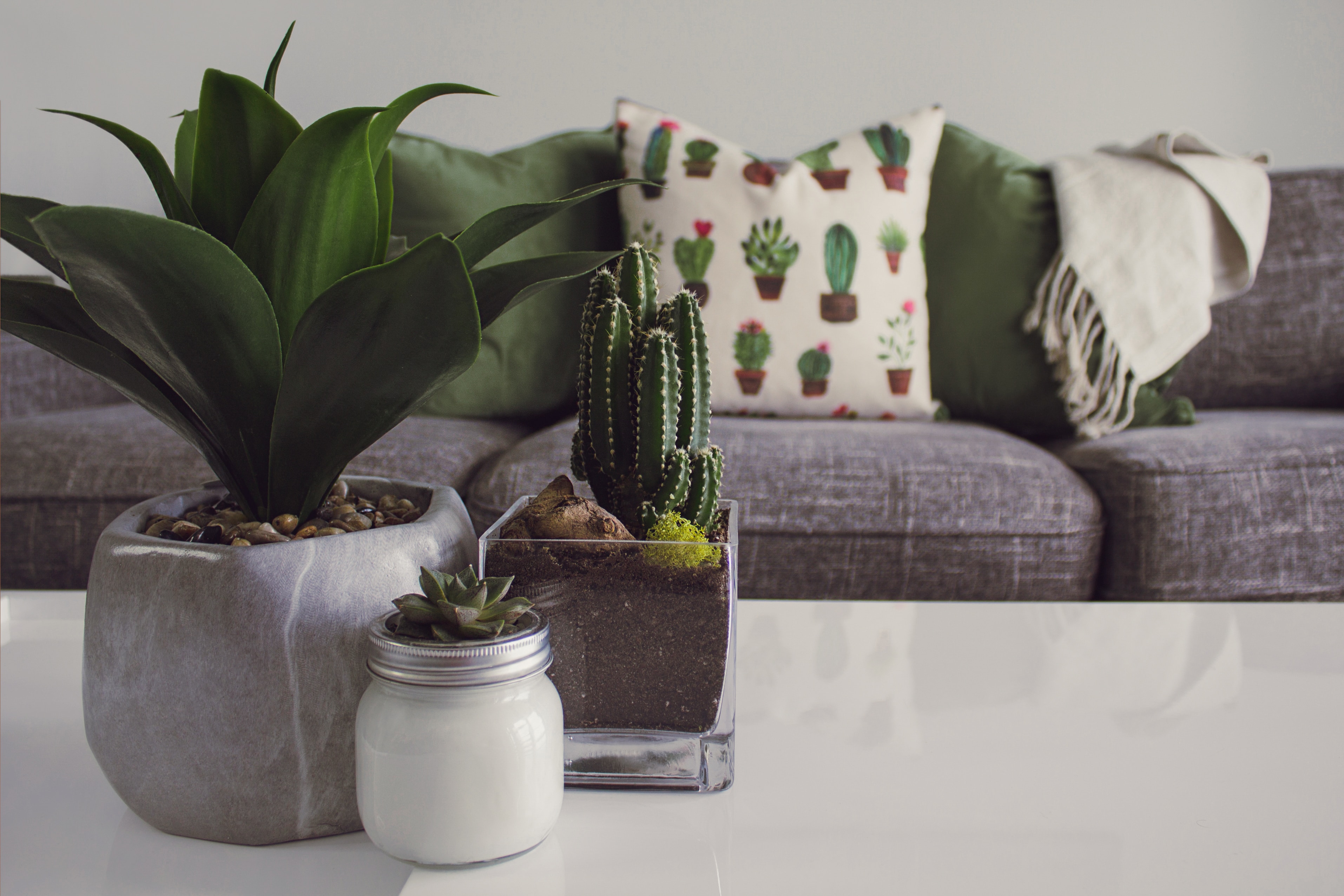 Staging the Perfect Home: How to Get Your House Market-Ready
A common misperception is that staging a home is an expensive and unnecessary project to do when selling a home. Often times, sellers think they have to pull out all the stops (and the money) in order to impress local buyers. Staging is all about making your home look its best. It's the art of sprucing up your home by decorating and designing it in a way that buyers will be excited to make it their own! Although you want your home to look its best, there are many simple, cost-efficient measures you can take to get your house market-ready. Below I've outlined just a few of my favorite tips when it comes to home staging.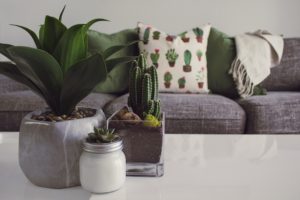 Deep clean.
Let's get this one out of the way. It's the tip nobody wants to hear but is one of the most crucial pieces of staging any home hitting the market. A solid deep clean can transform your house into the beautiful, desirable home potential buyers are dreaming of. Although it's not the most glamorous, it's one of the cheapest, simplest tasks you can do when getting your house ready for the market. Staging is all about first impressions and nothing makes a better first impression than shiny floors and crystal clear windows. 
Focus on what counts.
When staging your home, focus on the rooms that will have the greatest influence on potential buyers. Rooms like the kitchen, living room, and master bedroom matter a lot more to home buyers than the guest room, bathroom, or children's bedrooms. By carefully and intentionally designing the notable rooms, you will save yourself time and money while still making an impact on potential buyers.  
Freshen up.
It's the little, fresh details that make all the difference. Add intentional details that will appeal to the instinctual sense of potential buyers. Let in as much natural light in as each room allows. Stop by Perfect Pots Downtown and grab some flowers to add a pop of color to the kitchen. Grab a Christina Maser Cinnamon Stick candle to burn during walk-throughs. Be intentional about the details and your entire space will feel fresh and new, but still warm and homey.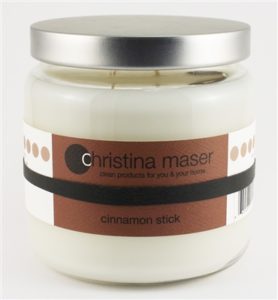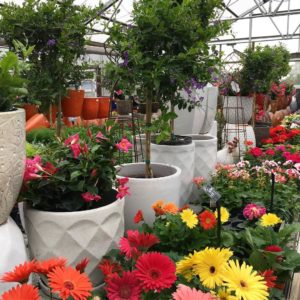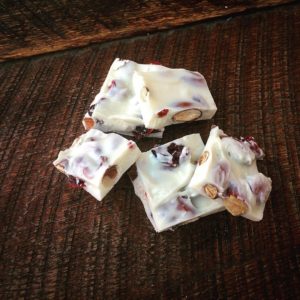 From left to right: Christina Maser Cinnamon Stick Candle, Perfect Pots Display, Lancaster Sweet Shoppe Candies.
De-personalize.
Allow visitors to imagine themselves making memories here by giving them a clean slate for their personal belongings to nest. Rather than displaying family photos and personal memorabilia, try hanging stunning canvas paintings or displaying unique coffee table items. Downtown Lancaster shops like Redeux Vintage, Details, and Building Character have never-ending options for stand-out, stylish décor items.
Add some Lancaster County charm.
Show potential buyers why Lancaster is the place to do life. Include a framed photo (or three) of our gorgeous sunsets and rolling fields or have some Lancaster Sweet Shoppe chocolates available for munching. Give them a taste of this beautiful county and show them why they will want to call it home.
The Jeremy Ganse Team knows Lancaster like nobody else and we are committed to finding you the perfect home in our beautiful county. If you're planning to buy a house in Lancaster and want to learn more, contact our team today.