Here's What's Playing In Lancaster
We're deep into the winter season which can bring many short days and cold nights as well as a lack of things to do after the holidays. To break up your winter routine, we rounded up a list of what's playing around Lancaster County to help you out of those cold-weather doldrums. 
There is so much going on in our thriving city. Lancaster has an excellent music and theatre scene with many different genres and options to choose from. Whether you're into classical, country, folk, or more—there is always something going on.  
The American Music Theatre
The American Music Theatre offers musical enjoyment for people of all ages. AMT is the only theatre of its kind in the country that features both touring concerts and Original Shows. This month's schedule includes The Simon & Garfunkel Story, Dancing with the Stars, and The Man in Black. Visit their website to preview who else will be performing this season!
Music Friday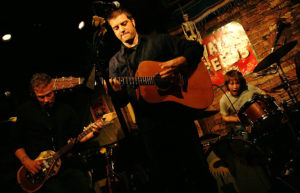 Music Friday is a recurring event that happens on the third Friday of every month in Downtown Lancaster. Make sure you wear your walking shoes because there are performances that you won't want to miss in so many places throughout the city—including Binn's Park and multiple retailers downtown. 

The Ware Center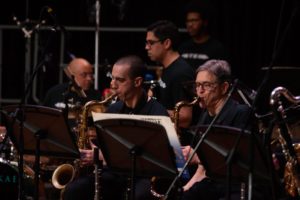 We can't forget the Ware Center when it comes to music! They offer multiple performances, orchestras, art exhibits, and more. This January, warm up with Lancaster Symphony Orchestra's Provocative Passions—a tango themed musical experience with a bandoneon, cello, and piano. Definitely a musical production you won't want to miss.
Fulton Theatre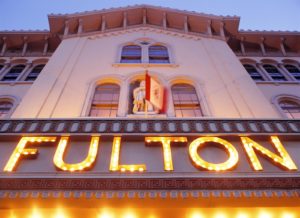 If you want more than just music, our city has many theatrical performances as well. The Fulton Theatre is opening up the 2020 season with some excellent productions like Murder on the Orient Express—a classic that you won't want to miss.
Prima Theatre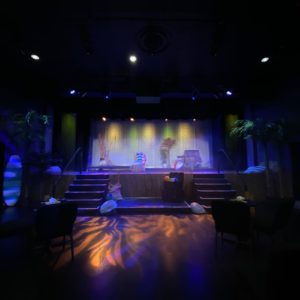 Want more theatre? Prima offers some productions that are sure to banish your winter blues. Check out Prima's Beach Party Blast which is serving up all of the classical summer hits, including songs from the Beach Boys. Make sure you stay up-to-date on their upcoming performances by viewing their event calendar here. 
There is so much to do around the county and the Jeremy Ganse Team is happy to show you how wonderful our city and county really are. If you're looking to buy your own home in Lancaster and would love to learn more, contact our team today. We'd be happy to help.