Explained: The Pre-Approval Process
Technical Definition of Pre-Approval:
A mortgage pre-approval means a loan officer has looked at your finances—your income, debt, assets, and credit history—and determined how much money you can borrow, how much you could pay per month, and what your interest rate will be.
So, what exactly is pre-approval?
Simply put, pre-approval means that you've been financially approved for a mortgage. In the process of getting pre-approved, you'll learn the maximum amount for a mortgage you can afford.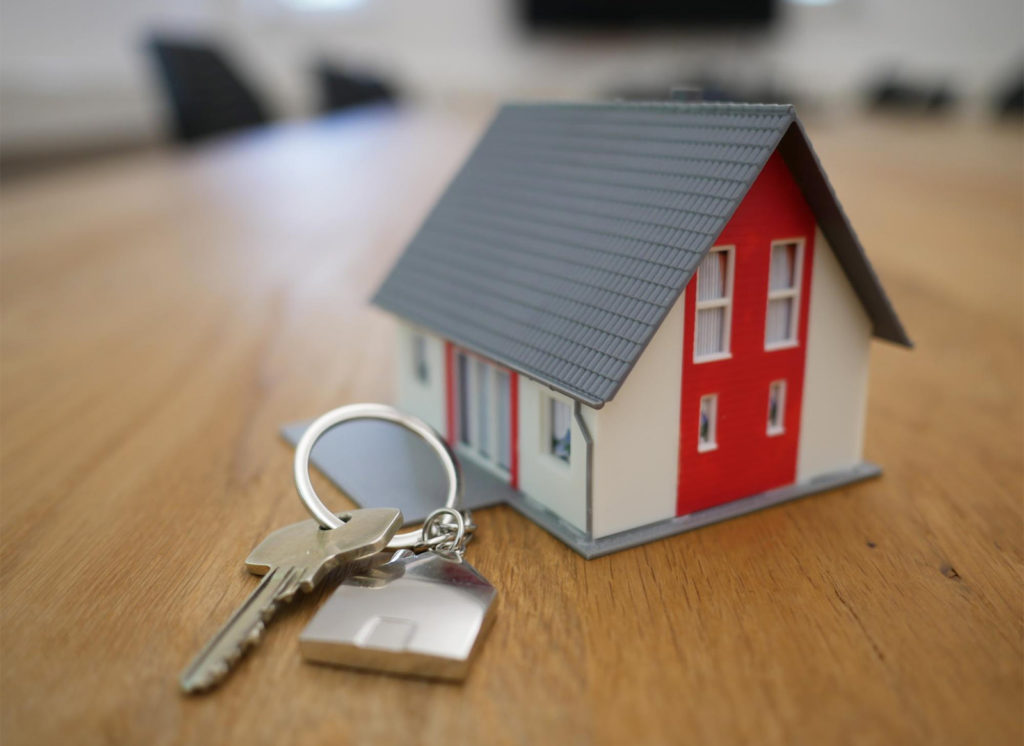 Why do I have to be pre-approved?
The home-buying process should start with pre-approval. A pre-approval letter proves to the seller and your realtor that you are serious about making an offer. This will give you an advantage over other potential offers from buyers! Your lender will reach out to your realtor of choice with how much you can afford. This allows us to start searching the database you a home within your price range. This step also ensures you have enough money to sustain a mortgage or if not, what steps you'll need to take to get there.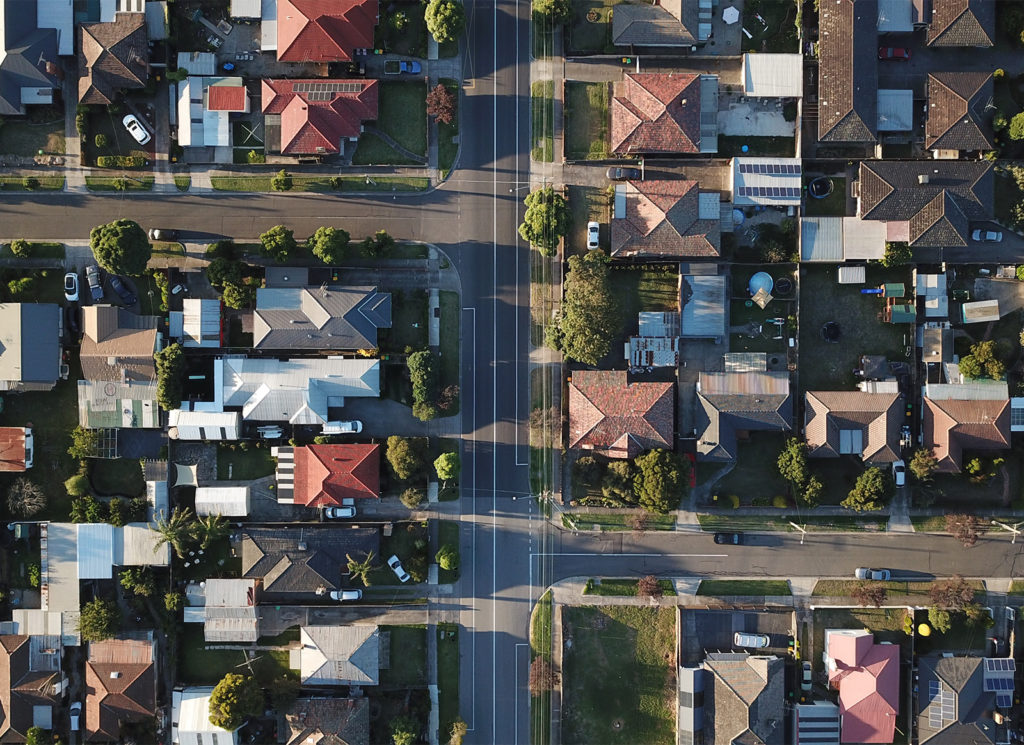 What do I need to be pre-approved?
First, you'll need proof of income (tax returns), bank statements, and a general grasp on your current credit score. A solid rule of thumb is to have every aspect of your income, assets, debt, and other financial information ready to go before you talk to a lender. Pre-approval requires that lenders pull your credit which can negatively hurt your score and chances of purchasing a home so we recommend not to be too hasty when applying. Finally, research local lenders. We work closely with many lenders in the area who we know are trustworthy. Talking to a dependable lender beforehand and being knowledgeable of where you're allocating your finances can improve your chances of being approved.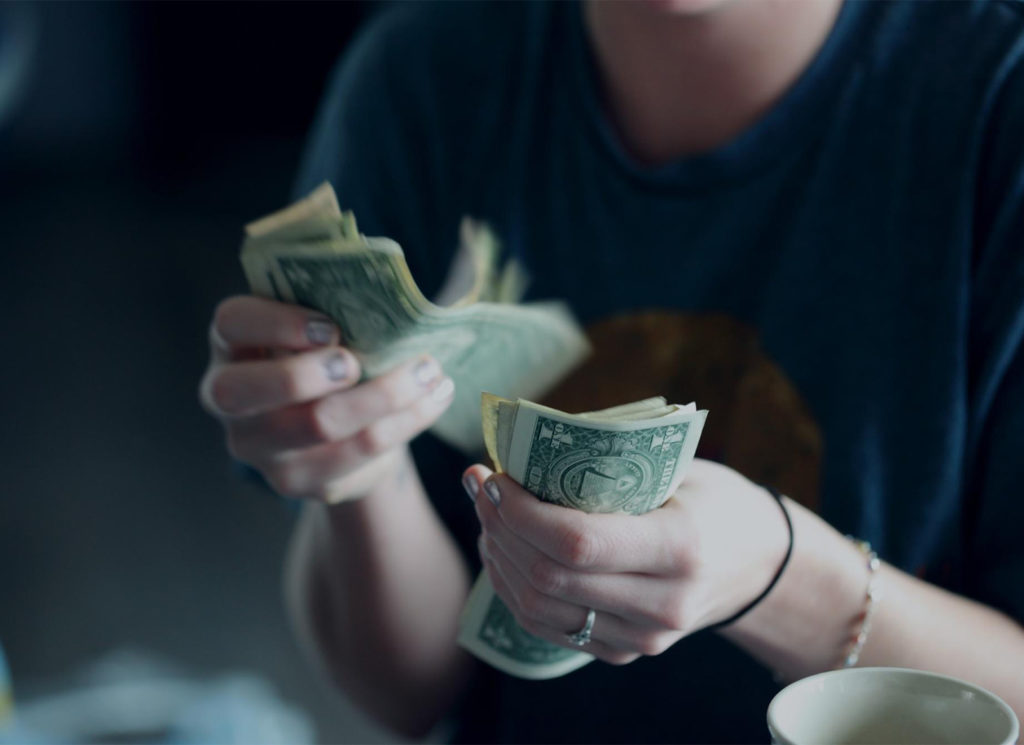 Budget and plan accordingly.
When it comes to your income, you'll need to have enough coming in per month to cover your mortgage payments. Before you go through the process, stick to a budget and save money where you can. Plan for unexpected expenses as well.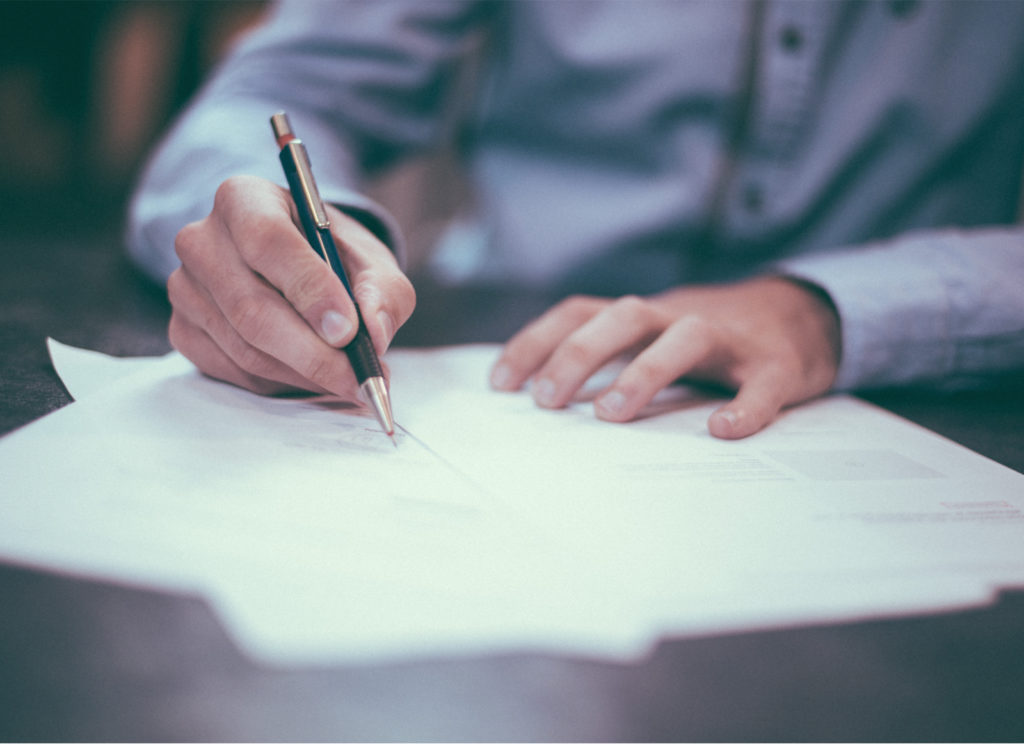 Remember, you can still get denied.
A pre-approval doesn't guarantee that you'll get a mortgage. While rare, it is still possible to be denied despite having a pre-approval letter. There can be drastic changes to credit scores, reports, and income before you settle. If your credit score or income lowers, there's potential for it to affect your pre-approval, and you can be denied.
Above all, be prepared. Do your research, know yourself and your finances, and be ready to answer any questions.
If you have questions or would like to talk in greater detail on how you can begin the home-buying process, contact the Jeremy Ganse Team today. We are always happy to help!