5 Creative Ways to Support Local
Although we currently can't sit down at restaurants, leisurely browse shopping aisles, or host public in-person events, there are still plenty of creative ways to support local businesses during the COVID-19 crisis. 
Whether you have money to spare or funds are tight, there are multiple actions you can take to support the local shops you love. Don't underestimate word-of-mouth—when it comes to championing your favorite businesses, sharing your positive experience is powerful. Today, we're sharing five creative ways to support local businesses in Lancaster and beyond.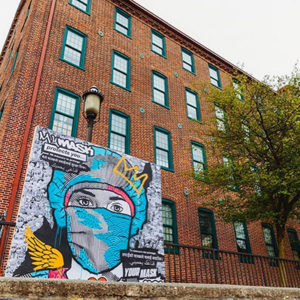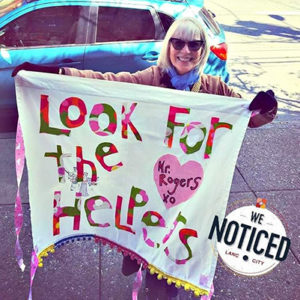 Leave a positive review.
How often do you gush about your favorite coffee shop or independent boutique? Share your praise with owners and others by leaving a positive review! These days, many people take time to do research and read reviews before deciding where to spend their money. Your positive words of affirmation could sway a newcomer's support toward your business of choice. For the most views, we recommend leaving a review on their Google Business Listing and their Facebook page.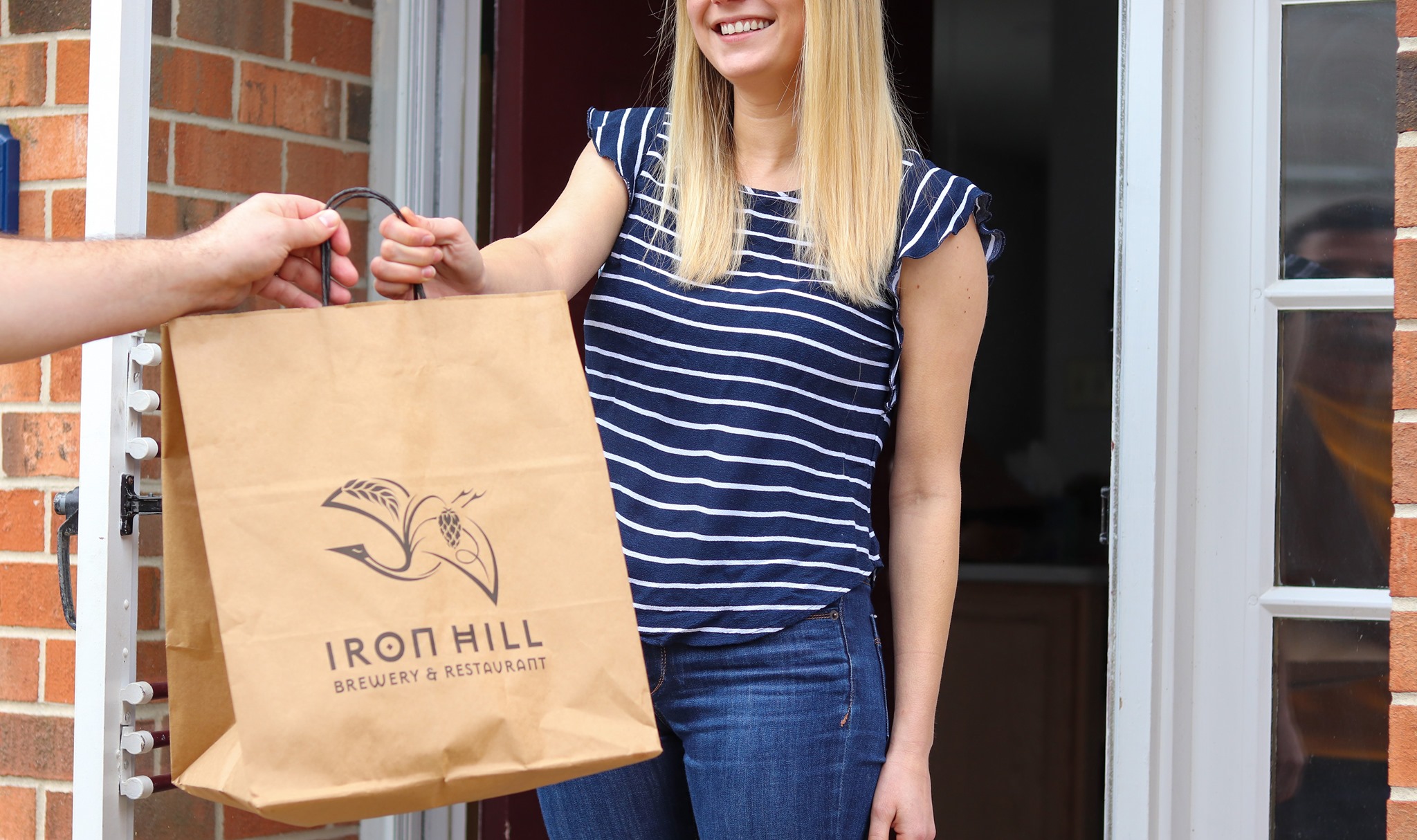 Share businesses' offerings on your social media accounts.
Much like leaving a positive review, sharing businesses' offerings on your Instagram story or on Facebook is a great way to support local without spending a dime. There are many local businesses doing great things and a post about one of them can be the support they need right now. For example, in addition to takeout, curbside pickup, and delivery, Iron Hill Lancaster is also offering market fresh items for order on their websites such as eggs, toilet paper, and milk to help locals skip the busy grocery stores. Word-of-mouth is a powerful tool, and you might just help garner sales by sharing the right offers with the right people at the right time.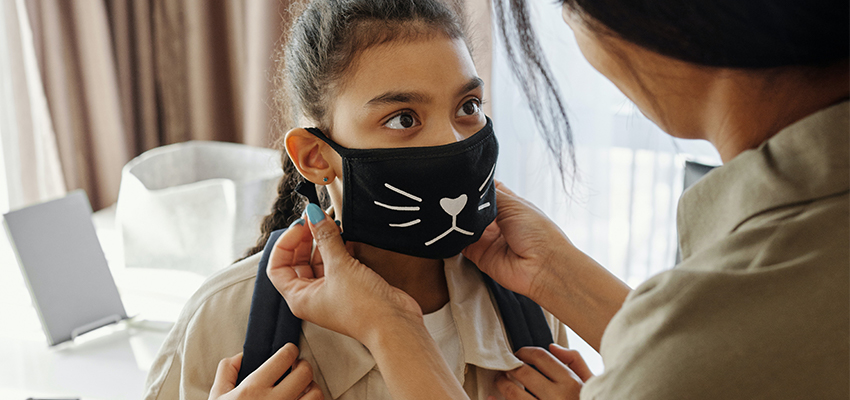 Pay it forward.
If you have the budget and feel inclined to give, why not pay it forward? Consider paying for the person in line behind you or reaching out to a business owner to load up a gift card for any customer to use until it's gone! As many individuals are struggling with unemployment, and local shops need our love, paying it forward is an invaluable way to support our community. There's nothing quite like making someone's day when he or she hears that their bill is taken care of.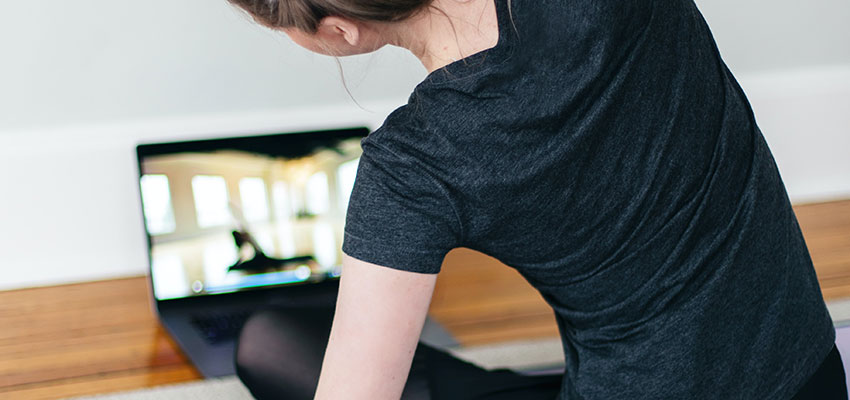 Take an online class.
Whether it's a workout class, financial planning, or tutoring, investing in yourself by taking an online class could pay dividends in the long run. For example, learning how to make smart investments now will set you up for financial security in retirement. Since you're learning or receiving some sort of service through the coursework, paying for an online class is a win-win situation! Check-in with businesses within your community to see what online classes they're offering during the pandemic. You can meet with lawyers, therapists, and even take music lessons via video call. Some local offerings include Evolution Power Yoga classes and financial planning appointments with Stewardship Advisors, LLC.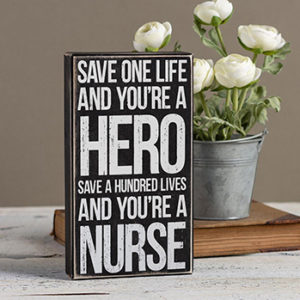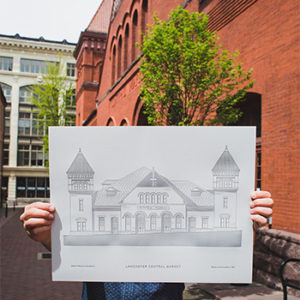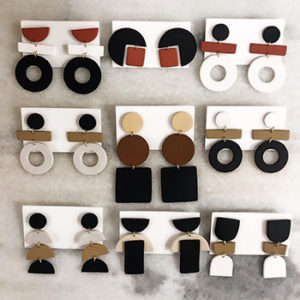 Buy gifts for friends and family.
Now is the time to get a head start on gift shopping this year by buying birthday and Christmas gifts! It's never a bad time to surprise a loved one with a gift. If you are financially able to do so while supporting local, we suggest checking out a few local favorites like Ellicott & Co., Primitives by Kathy, or Atlas General Store.
In addition to local takeout and delivery, we compiled this list to share a few more creative ways for you to support your community! Regardless of what your circumstances are, we hope these five tips act as inspiration for you to support local in whatever capacity you can. We're confident that brighter days lie ahead. If you are a business owner who has been impacted by COVID-19, feel free to contact the Jeremy Ganse Team to share your story. We are here to help in any way we can.