4 Fun Things to Do At Home With Your Kids
With the world in a Coronavirus (COVID-19) state of uncertainty, there's more time available than ever for some quality family time. During the workday, prepared entertainment for them is always appreciated. But when it's time to log off and enjoy your time together, it can get hard to keep things exciting. We've compiled a few activities we've enjoyed with our own families that we encourage you to try out: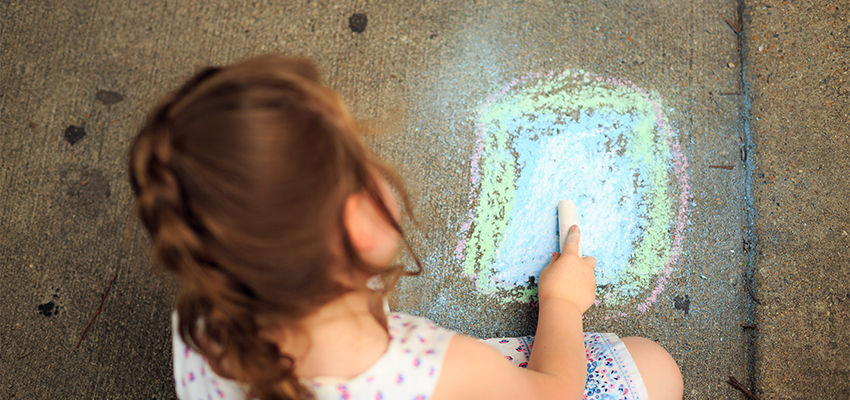 Break out the sidewalk chalk.
Have an asphalt driveway or access to a sidewalk? Head outside and draw while soaking up the beautiful spring sunshine! With colorful sidewalk chalk in hand and your imagination, you and your kids can create artistic masterpieces, self-portraits, and stories galore. Sit down, get creative, and encourage your children to draw with you—you might just be surprised by how much your kids, and you, love it. Sidewalk chalk knows no age limits.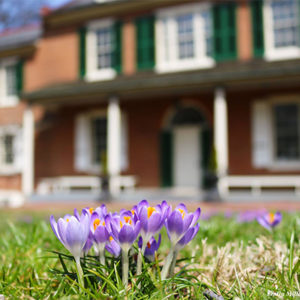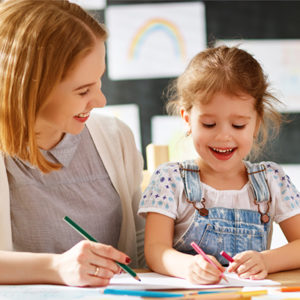 Go on a virtual field trip.
Although you can't travel to new places in-person, take advantage of all of the free virtual tours of museums, galleries, and parks available online right now. You can easily access over 2,500 collections spanning the globe through Google Arts & Culture. Even within our own community, many small businesses have put together activities for kids to enjoy while at home. A few of our favorites include North Musem's activity kits, Fulton Theatre's Cabaret duets on Facebook, and LancasterHistory's free audio tour of the Wheatland grounds.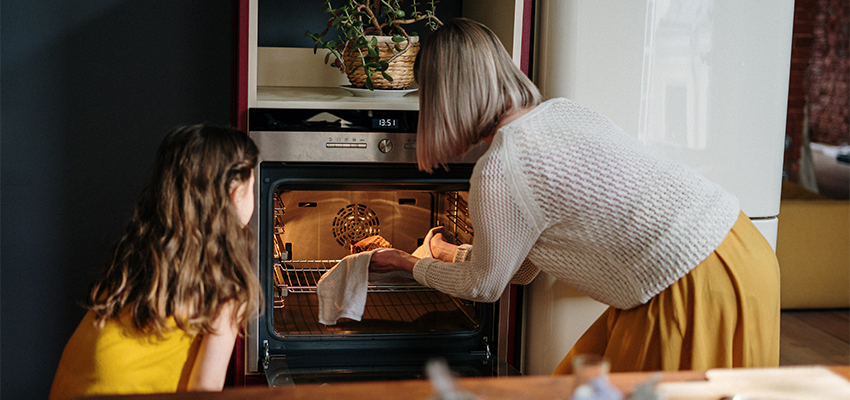 Cook a tasty dish.
Even the pickiest of eaters have a favorite food, and what better way to connect with your kids than by helping them make it? You'll make invaluable memories while getting dinner checked off the daily to-do list. If that's not a win-win situation, what is? If you don't feel comfortable cooking an entire meal with your kids, there are lots of kid-friendly recipes and cookbooks out there to browse like Food Network's recipe collection for kids. Maybe now's the time to teach your child how to cook or bake a few go-to recipes! Watching Chopped Junior might be a good way to get inspired!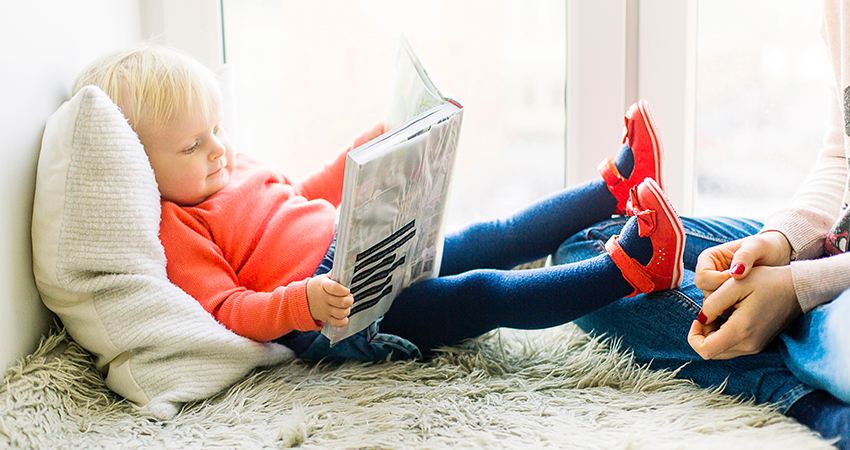 Read a book together.
Immersing your kids into an adventure book's world is a great way to establish regular family time! If you have a classic book on hand you think your kids would enjoy, like Little House on the Prairie or The Adventures of Robinson Crusoe, now is the perfect time to start reading it with them. Alternatively, you can borrow ebooks from the Lancaster Library system via OverDrive. Cozy up on the couch with a snack and try reading it aloud chapter-by-chapter. If you stick to one or two chapters a day, your kids might start asking when you're going to read to them next as the days go by. Audible is a great option if you prefer to listen to audiobooks, and you can start listening with their selection of free audiobooks for kids! Additionally, Alexa or Google Home also read books out loud. Never underestimate the power of a good story. 
Although the COVID-19 outbreak is far from ideal, there are plenty of ways you can make meaningful memories with your kids at home. We hope these suggestions have inspired you to find fun ways to spend quality family time while in quarantine. We'd love to hear what you've been enjoying doing with your children! For more ideas, send us a message or give us a call at (717) 208-0789.