5 Local Lancaster Takeout Options
Lancaster is home to an abundance of flavorful food options, which means it can be hard to choose what to order. Latin American? Thai? Brunch? Hearty diner fare? The options are seemingly endless. Especially as restaurants continue to reopen, deciding where to order takeout and which small business to support is no easy task. So, we've highlighted a few local restaurants below to help you choose where to eat next.
Flora's  | 306 N. Mulberry Street, Lancaster
Although their Latin fusion rotating dine-in menu is not currently available, Flora's has a delectable pickup menu! Featuring empanadas, pupusas, mofongo, paella, and more, Flora's offers an assortment of Latino dishes from Colombia, Peru, Cuba, Dominican Republic, Brazil, and Puerto Rico. Look no further than Flora's if you're searching for some of Lancaster's best Latin American eats! Check out their menu, and call (717) 553-5365 to order curbside pickup!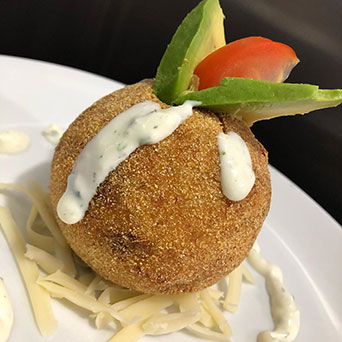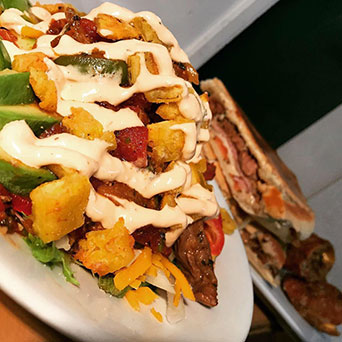 Photos from Flora's
Opening a brand new store during a pandemic is sure to be memorable, and New Holland Coffee Co. did just that. As of May 26, 2020, they officially opened their second location on King Street in Lancaster! The folks at New Holland Coffee Co. are passionate about a great cup of coffee, and all of their coffee beans are roasted locally. While they're only open for takeout, we can't wait to eat one of the rice bowls on their menu, try their fancy toasts, or enjoy a breakfast sandwich in their beautiful new space. Dial (717) 459-9127 to place your order.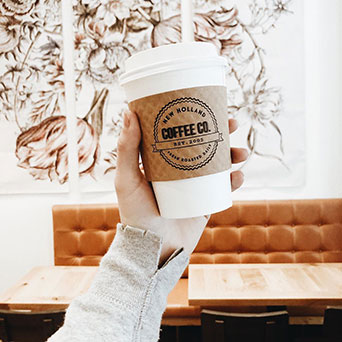 Photos from New Holland Coffee Co.
Sa La Thai | 339 N. Queen Street, Lancaster
Do you ever get a hankering for some fine, authentic Thai cuisine? You're not alone. From Thai noodle salad and crab rangoons to lemongrass soup and Panang curry, Sa La Thai has dozens of scrumptious Thai dishes to savor. According to their restaurant hours, you can get your Thai fix no matter the day of the week. Order from the comfort of your home via Grubhub or call (717) 509-4850 before heading to Queen Street to get your order to go. See their full menu online.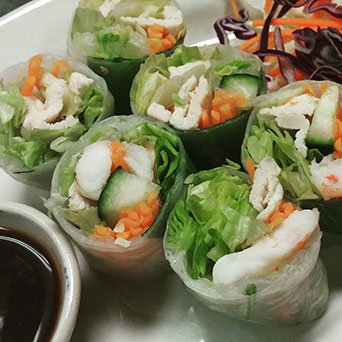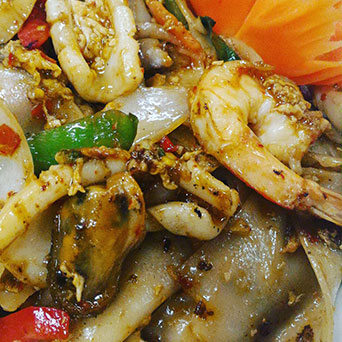 Photos from Sa La Thai
Max's Eatery | 38 W. King Street, Lancaster
A modern diner that evokes nostalgia and has been serving Lancaster since 2018, Max's Eatery is making use of quarantine to bring some fantastic new items to their menu including alcoholic malt shakes, house-baked hand-pies, burgers, waffle fries, and all-day brunch. Pick up your diner fare or have it delivered—the choice is yours! We highly recommend venturing to Max's Eatery for delicious American food. Browse Max's menu for your next takeout meal.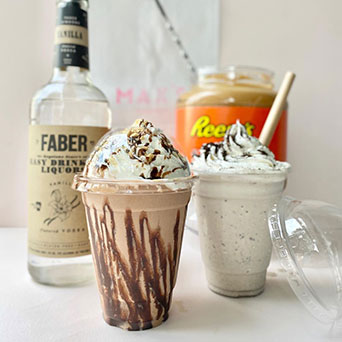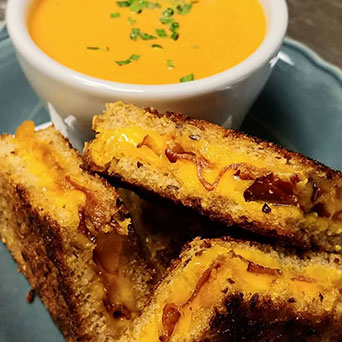 Photos from Max's Eatery
Blazin' J's | 15 E. King Street, Lancaster
Located just shy of Lancaster City's epicenter, Blazin' J's is currently open for curbside pickup and delivery. Known as the home of the "Hot Chicken Sandwich," this restaurant is a must for anyone who loves grilled or fried chicken. Blazin J's always uses fresh—not frozen—chicken and serves it with handmade sauces and dips. Fancy a lemonade, banana pudding, or another classic Southern fare? They have those and a variety of catering options, too. Order online or call (717) 945-7197.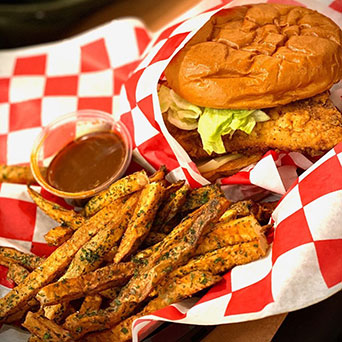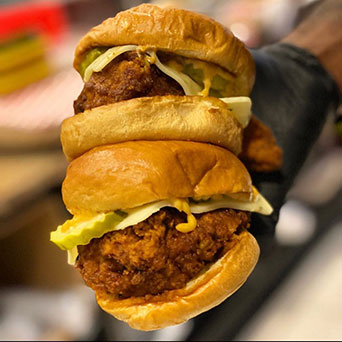 Photos from Blazin' J's
We could keep listing Lancaster food gems all day long, but we hope that this list of takeout options has inspired you to shake things up for your next meal. 
Have a favorite Lancaster restaurant that's offering takeout during COVID-19? Reach out to the Jeremy Ganse Team on our Instagram or Facebook to share it! We're always on the lookout for ways to support our community during this time.