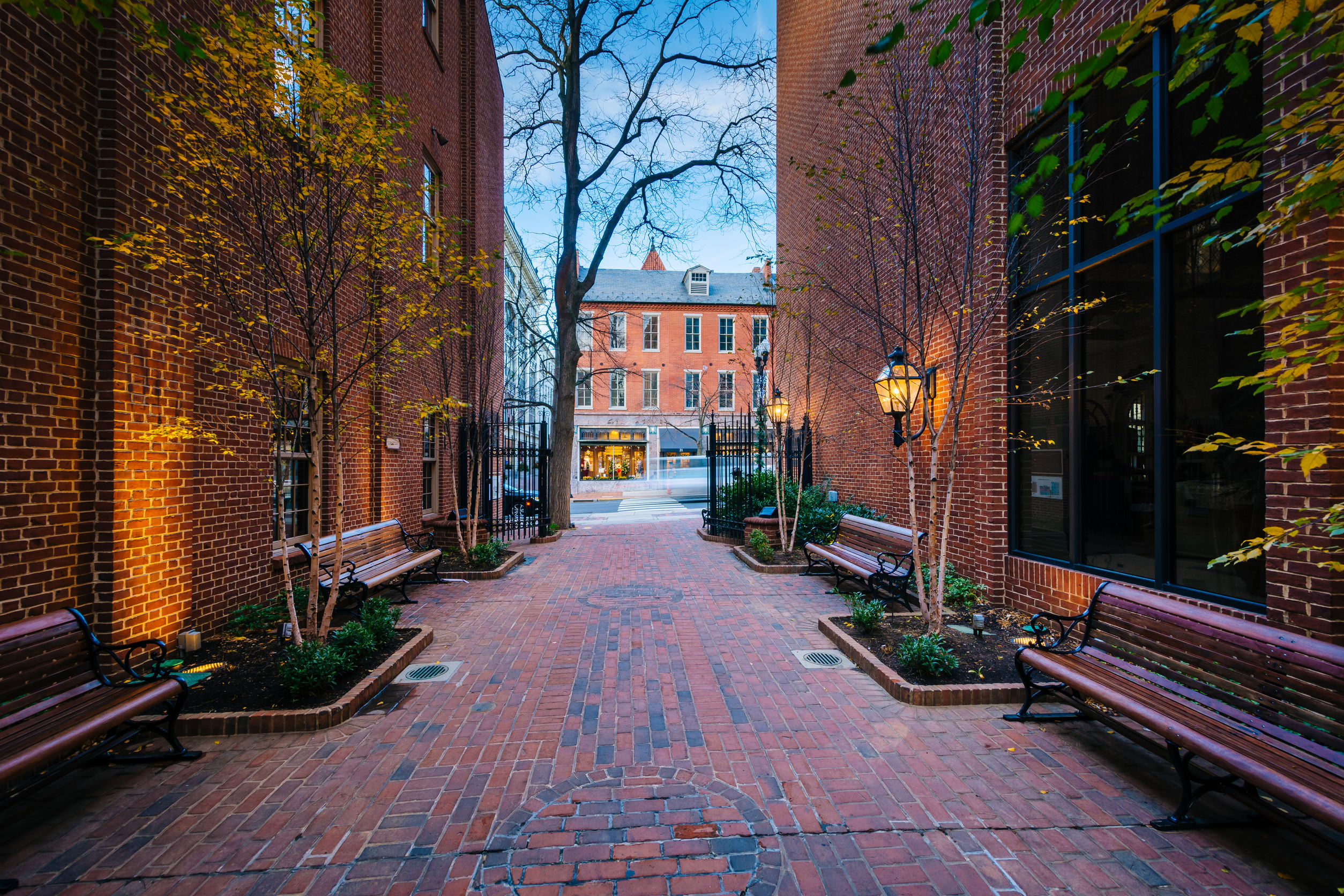 Location Breakdown: Lancaster, Lebanon and York Counties
If you are planning to relocate to south-central Pennsylvania, check out this breakdown Lancaster, Lebanon, and York Counties. This area of the state is filled with history and culture. Whether in a rural area or the heart of the city, the counties of Lebanon, Lancaster, and York have it all. You are sure to find the home of your dreams when you start searching this area for a new property to move into.
About Lancaster County
Lancaster County is one of the best places to call home in the state of Pennsylvania. Also known as Pennsylvania Dutch County, Lancaster is filled with American history. It is home to the oldest surviving dwelling made by European settlers, the Mennonite Church built by Bishop Hans Herr in 1719.
Lancaster County is home to 11,000 companies including Acme Markets, CNH Global, Dart Container and The Hershey Company. Lancaster is a good place for employment opportunities of all types.  Auntie Anne's Clipper Magazine and Wilbur Chocolate Company are a few of the companies based in Lancaster.
About Lebanon County
Lebanon County is home to the City of Lebanon as well as the Boroughs of Cleona, Cornwall, Jonestown, and Myerstown. Several townships and other communities round out this county. The public school districts include Annville-Cleona, Cornwall-Lebanon, Eastern Lebanon and Palmyra Area School District. 
There are several beautiful parks in the area where locals can enjoy some rest and relaxation. These parks include Memorial Lake State Park, Swatara State Park, and Union Canal Tunnel Park.
Lebanon, PA is also home to two Ghost Towns, Cold Spring, and Rausch Gap. Cold Spring hasn't had a local government since 1961. The current population is estimated to be 54 residents. Rausch Gap is located inside the Cold Spring township. The area started to grow when it was first established in 1828, but by the year 1875, there were fewer than 100 people living there.
About York County
York County, PA was first established on August 19, 1749. The exact namesake of the city is unknown, either named after the city and county of York, England or after the Duke of York. It is home to several top-rated public school districts as well as Independent schools and public charter schools.
The average income for residents of York is $28,819 and the median age is 30.5. This mid-size city located in Southeast Pennsylvania is 110 miles west of Philadelphia and just 20 miles from the northern Maryland border. 
People enjoy living in York because of its centralized location, the historic interest and the low cost of living. The unemployment rate in York is 7.6%, higher than the national average at 3.9%. Compared to other cities, York's cost of living is estimated at 17.40%, lower than the national average. The median cost of a home for sale in York, PA is $56,600. The appreciation of real estate over the past decade has been at 19.06%.
Contact Jeremy Ganse for Information About Homes for Sale in Lancaster, Lebanon, and York Counties
Jeremy Ganse – The Home Selling Team is here to help you find the new home that will suit your needs. Individuals, growing families, and retired couples alike can all find a home in southeastern Pennsylvania. Whether relocating here for work or a change of pace, Jeremy Ganse and his team can direct you to the best homes for sale in Lancaster County, Lebanon, and York. Get in touch with the best real estate team in the area for more details on current listings.