March 2020 Events in Lancaster County
As winter winds down, we welcome warmer weather, fresh flowers, and plenty of great opportunities to get out of the house. With all that's happening throughout Lancaster County, we didn't have much trouble finding some exciting local events that you and the whole family are sure to enjoy.
March 14, 10 am – 3 pm @ Tellus360
RSVP: N/A | COST: Free Admission
A monthly event, Creatively Lancaster Makers Market, will be hosted by Tellus360 in March and features vendors from all over Lancaster County. Stop by, grab yourself a drink, and browse the breathtaking work of various artists, crafters, bakers, and other creatives. Just wait, there's more! Are you a fan of live music? The Uninvited Band will be playing from 11 am – 2 pm—you won't want to miss seeing this alternative rock band play!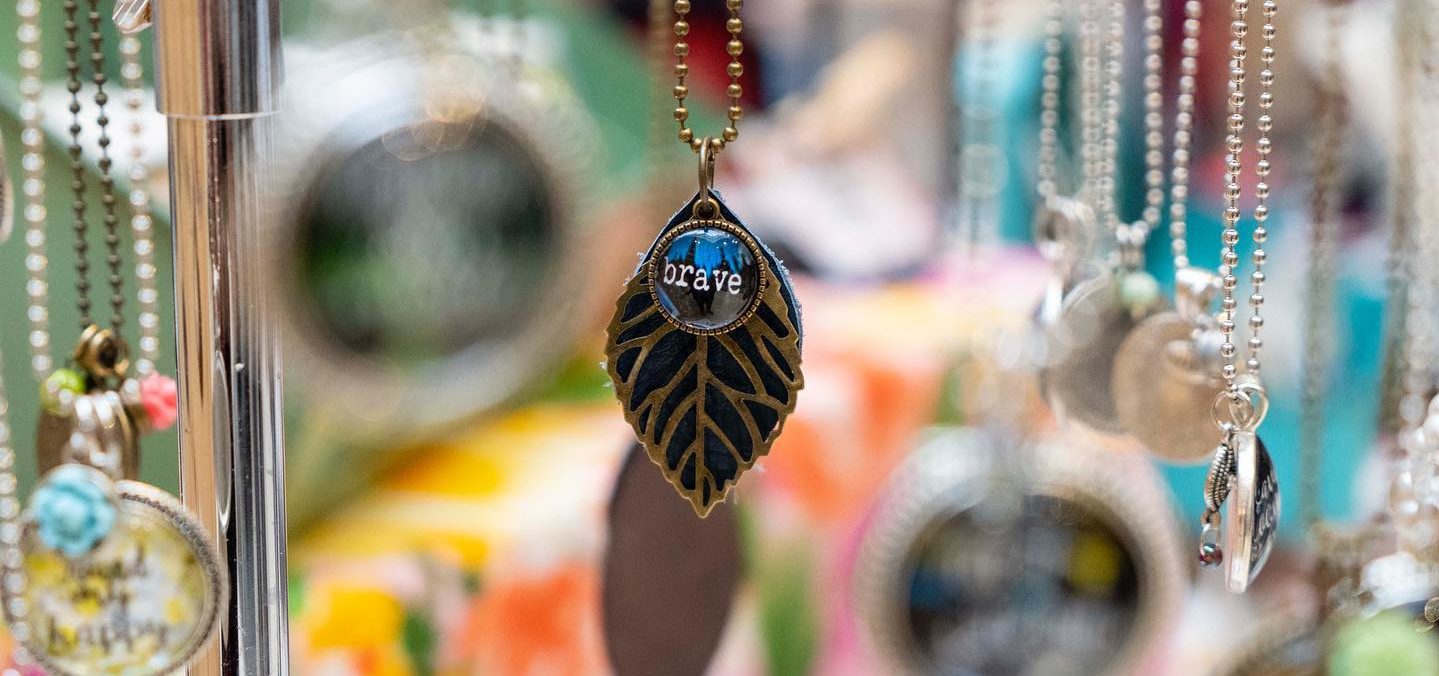 March 14, 5 pm – 7 pm @ Tellus360
RSVP: N/A (21+) | COST: Free Admission (21+)
With St. Patrick's Day fast approaching, those 21 and over can kick off the celebrations with some traditional Irish music. The Sandy Shamrocks will be playing fiddle music and Irish pub songs for a lively St. Patrick's Day celebration!
We hope you enjoy all of the festivities and music happening at Tellus this month. Check out their event page for more festivities and fun.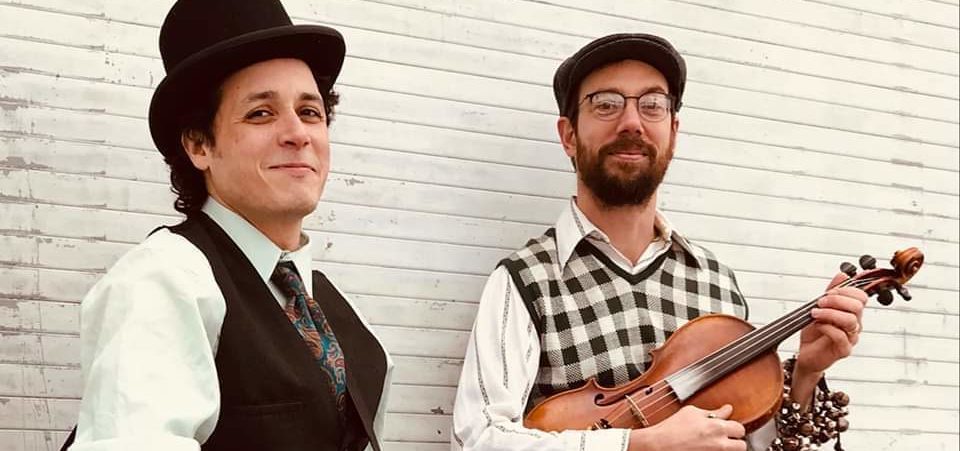 March 15, 2 pm – 3 pm @ the Rock Ford Plantation
RSVP: Yes | COST: $5.00
In celebration of General Edward Hand's Irish heritage, the Rock Ford Plantation will be hosting Irish Story Time in the Barn. Come out to this family-friendly event, open to children of all ages, and enjoy Irish-themed storytime, treats, and crafts in the Rock Ford Barn. 
Registration is required for this event. Find your tickets here!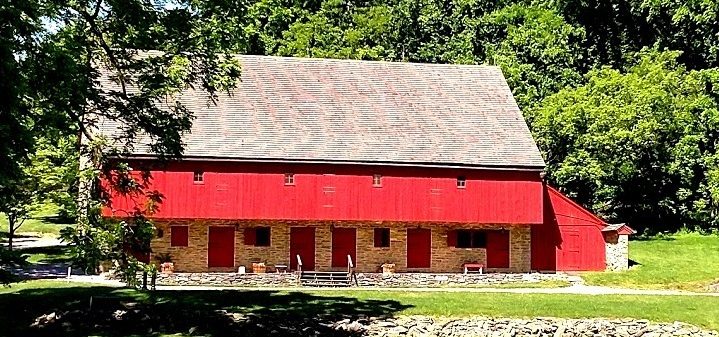 March 20 – 22 @ the Lancaster County Convention Center
RSVP: Yes | COST: Rates Vary
Zenkaikon promotes the knowledge and enjoyment of Japanese art, animation, and culture—as well as science fiction, fantasy literature, and films of all origins. This three-day extravaganza featuring a diverse selection of vendors and artists, as well as popular spots like Farbo Co, has a full schedule of activities and events for all to enjoy. View the full Zenkaikon 2020 schedule here. Be sure to take advantage of great local places to eat throughout the weekend. Some restaurants even boost deals for Zenkaikon on the convention dates!
Registration is required for this event, and you can find tickets here.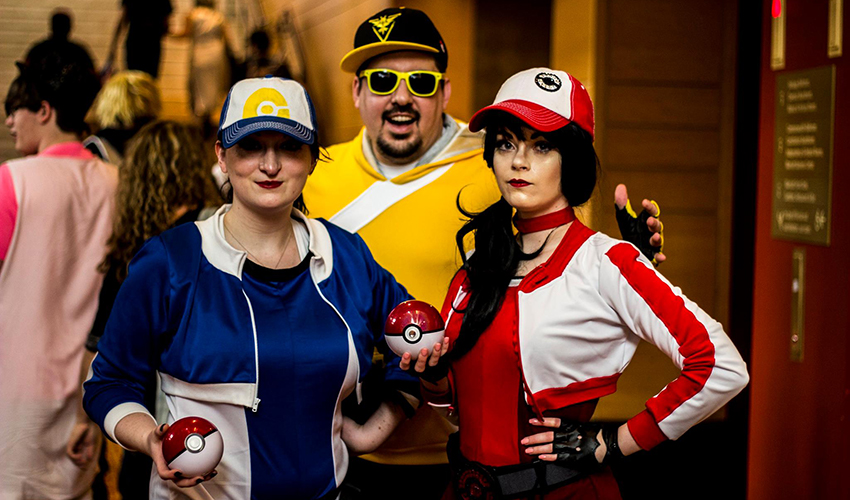 March 21, 10 am – 4 pm @ Lancaster Science Factory
RSVP: Yes | COST: Free
Join Lancaster Science Factory for Central PA's largest STEM fair. This event will feature activities like virtual welding, augmented reality demonstrations, and much more. There will also be a Mini Makers Faire hosted by make717 at the event. Children must be accompanied by an adult over 18 for this event! Be sure to RSVP here.
March 22, 12 pm – 1 pm @ Lancaster Cupcake (260 Granite Run Drive)
RSVP: Yes | COST: $32 – $35
Learn to decorate cupcakes with intricate cacti and succulent designs during this one hour workshop at Lancaster Cupcake's Granite Run Drive location. This sweet event is a definite treat you won't want to miss, especially if you are or have a plant lover in your life! Ages for this workshop are 12 and up. These workshops happen throughout the year, so keep checking their events on Facebook for more.Don't forget to RSVP for this fun-filled event. Get your tickets here!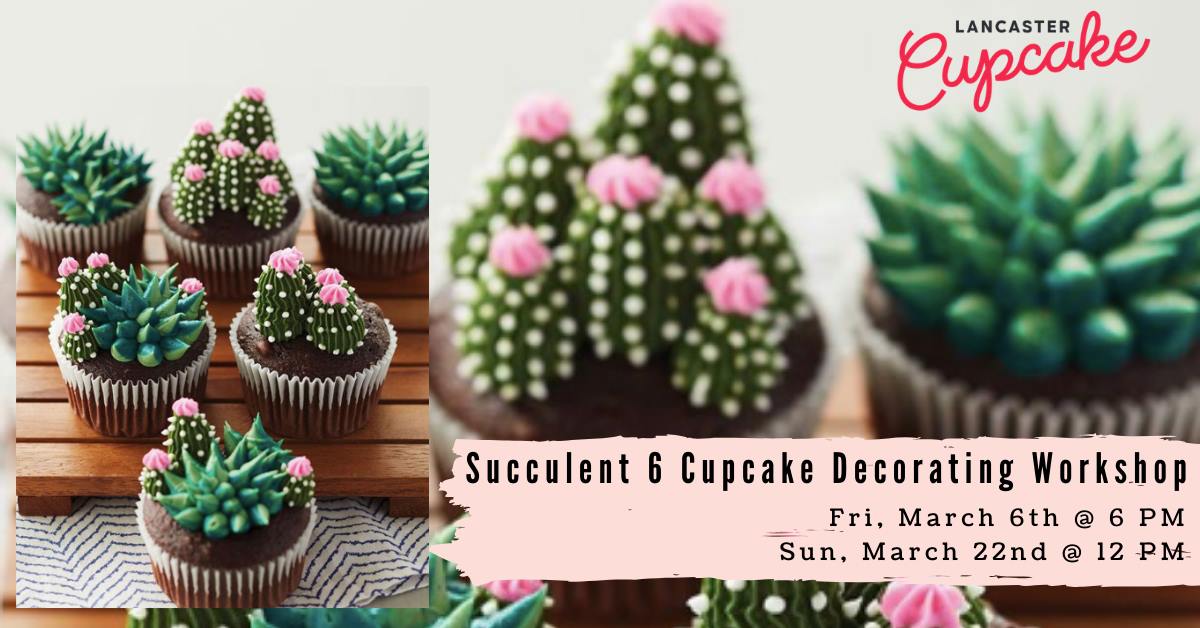 These are just a few of the events happening in Lancaster County that will get you out exploring new places and trying new things. If you need more advice on things to do or places to visit here in Lancaster County, contact the Jeremy Ganse Team today. We're always happy to help!